© 2023 Pride Publishing Inc.
All Rights reserved
Scroll To Top
Photographer Steve Schapiro jumped at the chance to shoot the already-iconic musician and artist David Bowie after a rare invitation in 1974. In these images. Bowie's daring self-creations presage a freedom of gender expression yet to come. It was as if David Bowie was a spaceman from the future who came back to the 1970s to show us what lay ahead. 
In his new book, Bowie, from powerHouse books, Schapiro releases some never-before-seen images of the idol and shares what it was like to have a one-on-one encounter with one of the most creative forces in music and fashion of the 20th century and beyond.
"From the moment Bowie arrived, we seemed to hit it off. Incredibly intelligent, calm, and filled with ideas," Schapiro recalls. "He talked a lot about Aleister Crowley, whose esoteric writings he was heavily into at the time. When David heard that I had photographed Buster Keaton, one of his greatest heroes, we instantly became friends."
Bowie and Schapiro kidded and laughed about shooting a series of close-up portraits on a putrid green background because they felt it was the worst possible background color for a magazine cover, and so they shot one on a lark — the image eventually became a People magazine cover in 1976.
The first photo session started at 4 in the afternoon and went through the night until dawn. Bowie went through countless costume changes, each one seemingly befitting an entirely new and unknown Bowie persona. Most incredible, from a vantage point some 40 years later, was the costume and doodles of a particular session: Bowie dressed in blue slacks and cropped shirt, painted with diagonal white stripes, and scribbling what appears to be a diagram from the Kabbalah. They show up again in the video accompanying the song "Lazarus" on the Blackstar album.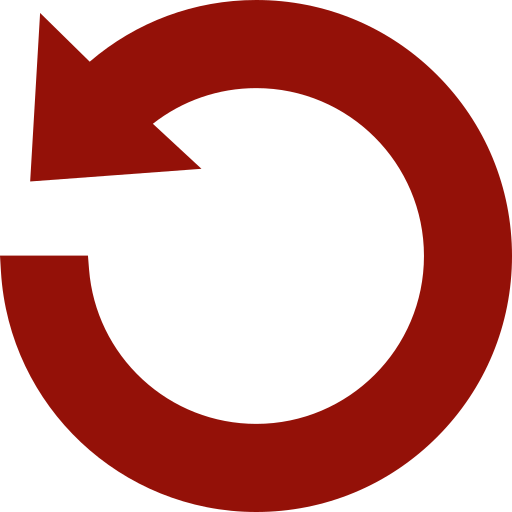 Replay Gallery
More Galleries