© 2023 Pride Publishing Inc.
All Rights reserved
Scroll To Top
National Geographic, the legendary photography magazine, took a close-up look at a post-Pulse world in Orlando. And its photos are a reminder of the humanity and the diversity of those who were left behind by the shooting rampage. 
In Orlando Strong: A Community United After Massacre, the Orlando massacre is emphasized as affecting both LGBT and Latino communities — a point too often overlooked in coverage about the tragedy. Here's how reporter Melody Rowell described it:
"Pulse was a pillar in the Orlando LGBT community, and on the night of the shooting, it was hosting its weekly Latin Night. More than 90 percent of the victims were Latino. In one fell swoop, the attack was not only the deadliest mass shooting in American history and the worst terrorist attack since 9/11 — it was the deadliest hate crime against LGBT people and Latino people."
See photos on the following pages from photographer Wayne Lawrence, who took striking portraits of Orlando residents showing their support for these two communities. 
Above: Jorion Range, Ismael "Izzy" Vazquez, and Heath Marvin 
"It's finally our turn to say something and say something loud now that the spotlight is on us," Vazquez says. 
Photo: © Wayne Lawrence/ National Geographic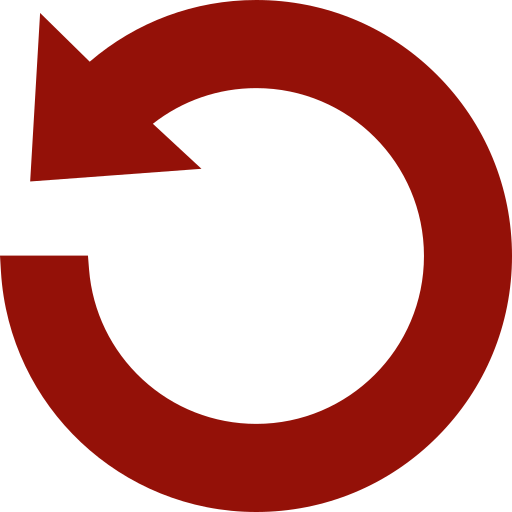 Replay Gallery
More Galleries