Scroll To Top
Cooks Photography started out as a hobby and an outlet for creative energy. Then suddenly there were hundreds of photos of nude guys.
Many of us have daydreamed about taking up photography, especially for the purpose of taking tastful male nudes. Or even tasteless male nudes. Cooks Photography in the desert region in Southern California keeps it simple. Work with local talent. Simple sets and set ups. And just let the natural appeal of the guys do all the work. If you are interested in his work, or even getting your photos taken, connect with him on Instagram .
So, first you will need a camera.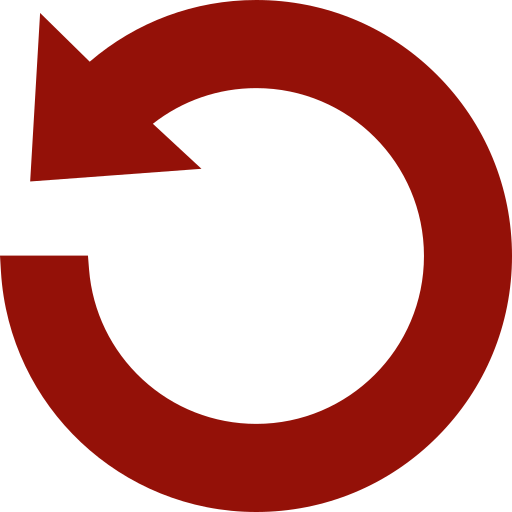 Replay Gallery
More Galleries