© 2023 Pride Publishing Inc.
All Rights reserved
Scroll To Top
NWA Arkansas Pride
After all we have been through, even a healthy downpour is not enough to dampen spirits at NWA Pride.
In 2006, Northwest Arkansas saw its first official Pride Parade roll down Dickson Street. Prior to that parade, groups of local citizens organized various celebrations to unite the LGBT community and promote acceptance; these included small rallies, parades, picnics, and as early as 1975 — the Miss Gay Fayetteville pageant.
In 2007, NWA Pride, Inc. was formed by Ken Boyle, Joney Harper, and Norman Hadley to formally operate what's become an annual tradition. Growing from 200 participants and spectators, NWA Pride is now a multi-day festival of events and Arkansas's largest Pride celebration.
NWA Pride, Inc. merged with the NWA Center for Equality last year to share resources and better serve the growing local LGBT community.
Thanks to the folks at NWAEquality.org for providing these great photos.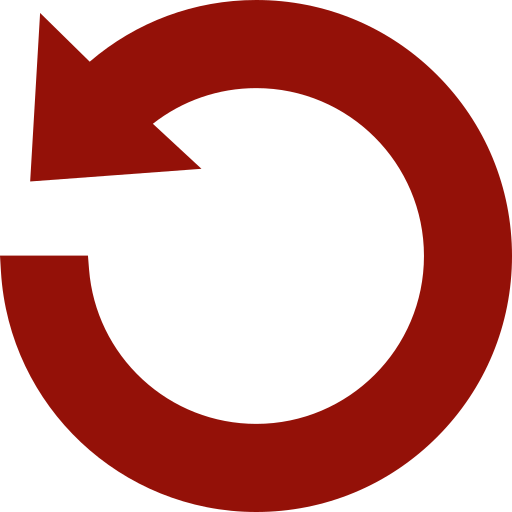 Replay Gallery
More Galleries