© 2023 Pride Publishing Inc.
All Rights reserved
Scroll To Top
&nbsp
There was a jubilant parade with over 170 floats at the 37th annual St. Louis PrideFest, held on Market Street. Mayor Francis Slay (best name ever) led the procession. Before the parade began there was a moving ceremony to honor the victims of the shooting in Orlando.
Then after all that family fun and ceremony, the nighttime festival broke loose with frantic fun, Jell-O shots, and a big foam party. You can see by the crazed look on the faces of the revelers that this was not a tidy event. As the ladies say, "Let's Get Weird."
Thanks to David Vassalli for these photographs.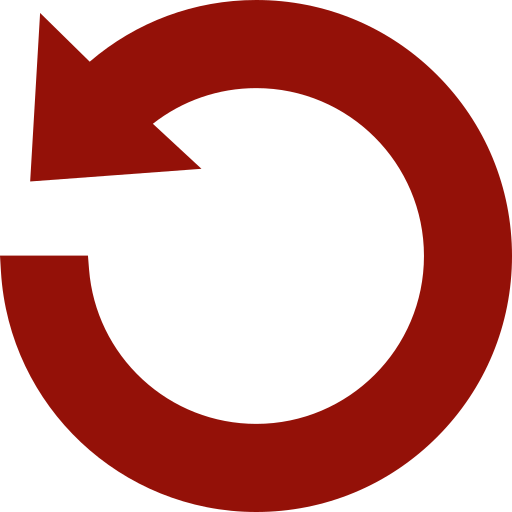 Replay Gallery
More Galleries