© 2023 Pride Publishing Inc.
All Rights reserved
Scroll To Top
Michael Ritchie, Center Theatre Group Artistic Director
The Center Theatre Group will celebrate its 50th anniversary in 2017. For decades, its venues, which include the Ahmanson Theatre, Mark Taper Forum, and Kirk Douglas Theatre, have staged productions that not only showcase LGBT people and storylines. These plays, as the group's creative director, Michael Ritchie, told us, have been part of a "passionate advocacy" to move the needle for LGBT rights.
Take a look back at some of the notable productions, including Angels in America, Bent, and Rent. Many went on to tour nationally and be staged in Broadway and the world beyond. And below, read more from Ritchie on the center's proud LGBT legacy.
Why are you proud of this list of LGBT-themed productions?
There are many reasons to be proud of the number (and range) of LGBT-themed shows we have done at Center Theatre Group.  Most importantly, is the fact that Center Theatre Group has always been a leader and has a consistent track record in addressing specific LGBT issues, going back decades. Angels in America (which was produced prior to my tenure) was a tipping point for the public conversation about the AIDS crisis. That play and production really humanized the horror of that disease for a portion of the American public who thought that they were immune to it and that it could, and should, be ignored.
Why are LGBT theater productions important, both historically and today?
There has been a tonal shift in the storylines over the decades, and it somewhat mirrors what has been happening in society. Many of the first LGBT themed plays were written from the perspective of the "other." There was a greater need for simple acknowledgment, as well as a desire on the part of the playwrights for a "passionate advocacy." There is, today, more of a universal attitude. Many LGBT stories (and plays) are the stories that happen within any demographic. A coming-of-age story, a family drama, a work comedy — these are stories about everyone and resonant with all audiences. It might just be the case that some or all of the characters happen to be gay or lesbian.  I do think that the transgender community is just beginning to take the first steps in being recognized and we may possibly see more plays that are actively driven by that narrative. In the end, I believe that theater has a responsibility to create understanding, empathy, and community. Telling many different stories to a diverse audience helps to break down misperceptions, misunderstandings and outright prejudice. It is a very powerful moment for someone to see themselves in another person who at first blush may have appeared to be "the other." The experience of live theater allows for that wall to be torn down.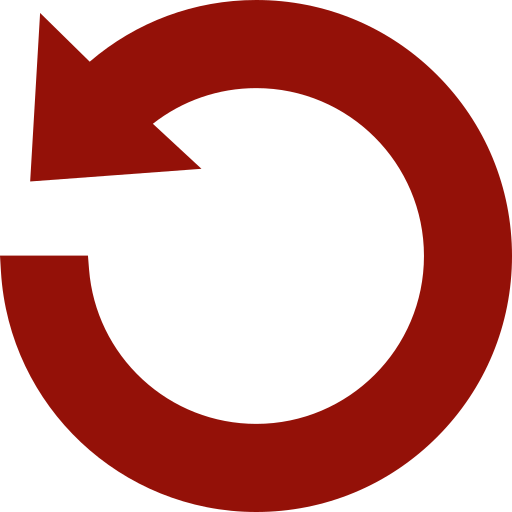 Replay Gallery
More Galleries