11 Amazing Young Queer Artists You Should Know
BY

Diane Anderson-Minshall
November 04 2013 2:13 PM ET
UPDATED:
November 04 2013 4:36 PM ET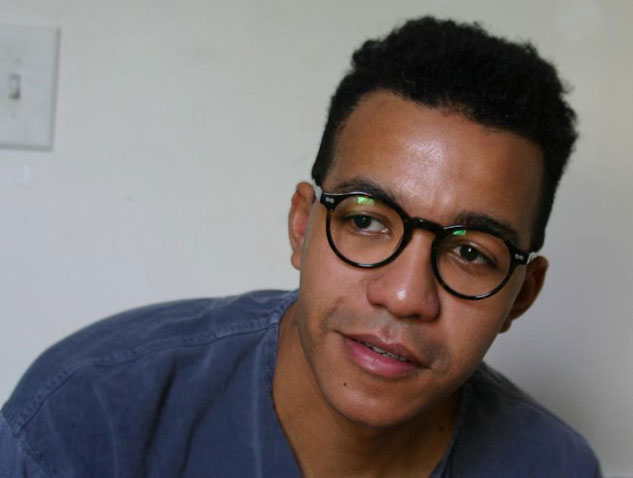 Troy Michie
Troy Michie is a visual artist who was born and raised in southwest Texas. Utilizing the methodologies of collage and assemblage, he investigates the boundaries between race and sexuality. His work has been exhibited at Anna Kustera Gallery, the Stedelijk Museum s-Hertogenbosch, and will be included in "Outside the Lines," an upcoming group exhibition at the Contemporary Arts Museum Houston. He received his BFA from the University of Texas at El Paso and his MFA from Yale School of Art.

Michie will be working with his mentor, visual artist Geoff Chadsey, on a series of sculptures and mixed media works inspired by Jean Genet's Querelle of Brest.