5 Things Gays Did to Cause the Polar Vortex
BY

Jami Smith
January 08 2014 11:51 AM ET
4. Clay Aiken Is Considering a Run for Congress
Game over, North Carolina.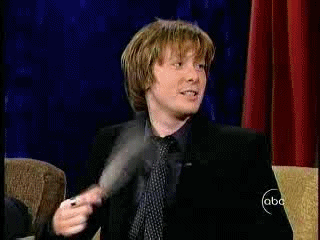 5. Forget Everything Else: This Is What Caused the Polar Vortex
Thank a lot, James Franco. You alone are pretty much to blame for the horrible conditions in most of America. Being in touch with your queer side isn't enough to cripple the country with ice and snow, but your latest docufiction film, Interior. Leather Bar., which examines heterosexual discomfort with and acceptance of gay sex, is causing a global warming steamfest. The film has been touring the world for months now, giving Mother Nature just enough time to brew the perfect storm.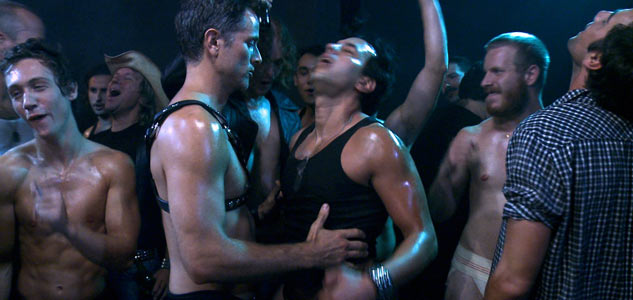 You're Next, Los Angeles.
Put on a sweater, L.A. A gay couple just got married on a giant wedding cake float in the Rose Parade. You can kiss that 70-degree weather goodbye.
Want to know about 10 other disasters that gays supposedly caused?