© 2023 Pride Publishing Inc.
All Rights reserved
Scroll To Top
So the husband and I were sitting around watching Dynasty reruns and feeling in a rut when this email chock-full of photos came though: "Circuit Festival arrives in Maspalomas."
I said, "Where the hell is Masapalomas?"
He said, "Click on the link, cluck." (The Canary Islands.)
I said, "I think I have had a lifelong desire to see Masapalomas."
Then we watched the video below:
So now we are packing a few Speedos and some sunscreen.
Beginning Thursday and continuing through Monday, Circuit Festival — considered one of the biggest bashes on the planet — will arrive in Maspalomas for the first time.
Circuit Festival was born in Barcelona nine years ago. Their combination of sun, beach, and international parties and DJs has been hugely successful all over the globe. Currently, the festival is held in over 50 countries, and this year expansion will continue with two new editions in Maspalomas and Ibiza. 
Circuit Festival has become a giant tourist attraction, capable of converting a city into a gay mecca overnight. In Barcelona, Circuit Festival gathers together more than 70,000 people and brings 150 million euro to the city.
Maspalomas has been chosen the new secondary place of Circuit Festival thanks to its kilometers of beaches, its weather, its wide range of leisure and services and, above it all, because of its easy-going gay-friendly personality.
To get you in the mood, we have assembled some photos from the 2015 events courtesy of the Circuit Festival folks. We find them to be pretty convincing. And don't worry, if you miss Masapalomas, there is always Barcelona (August 2-14) and Ibiza (August 18-21).
Follow them on Facebook, Twitter, and Instagram. You won't want to miss a single photo.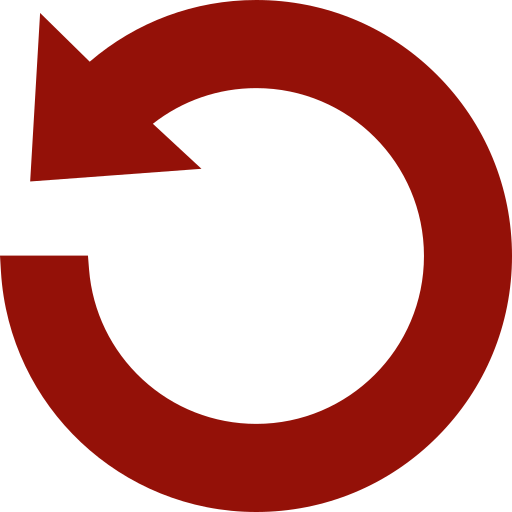 Replay Gallery
More Galleries