© 2023 Pride Publishing Inc.
All Rights reserved
Scroll To Top
Somewhere, It's Summer
Anyone with a cell phone and a Tumblr account can post photos of naked men. And they do. And that's fine.
Paul Freeman's work is not that. These images form the dividing line between something artistically and beautifully done as opposed to the merely lurid. Yes, the men are astoundingly fit and good-looking. If you have an issue with that, better move along. But the reason Freeman's books sell so well is that there is more than that.
His carefully chosen locations, the styling, and the sense of a story in progress all conspire to make his photos a dreamscape. No cell phones, no nagging deadlines, no modern-day hassles. There is a quiet but warm and earthy tone to this collection.
And beyond that there is some true male heat. The images we show here are carefully chosen and cropped for our family site. If you buy the book, you will get the whole furry kiwi, as it were.
For more information about Outback: Dusk, go here: PaulFreeman.com.au. See some of Paul Freeman's previous work on our site here.
International award-winning photographer Paul Freeman grew up in Tasmania and moved to Sydney after graduating from university. Paul's nude portraits of sports stars and actors began appearing in the mid-'90s  in Studio Magazines' international publications Black and White,Sport, and Blue. In 1996 he wrote a best-selling biography of Australian footballer Ian Roberts, Ian Roberts: Finding Out, published by Random House in 1997. In 2000, Paul's photography was featured in New York Times art critic Robert Hughes's documentary about Australia, Beyond the Fatal Shore. His work with Olympians is featured in the books The Sydney Dream (2000), The Athens Dream (2004), and Sportbook (2003), published by Studio.

Paul's first monograph, Bondi Classic, was published to critical acclaim in 2003, and a best-selling series of books followed, including Bondi Urban (2005), Bondi Work (2006), and Bondi Road (2007). (The first and second editions for these titles are now sold out, and Paul is working on revised editions which will appear in the next year to commemorate his 10th year of publishing his monographs.) Equally successful has been Paul's more recent Outback series, Outback ( 2008), Outback Currawong Creek (2009), Outback Brumby (2010), and Outback Bushmen (2012). The first Heroics was released in 2011. Heroics 2 was released in July 2013.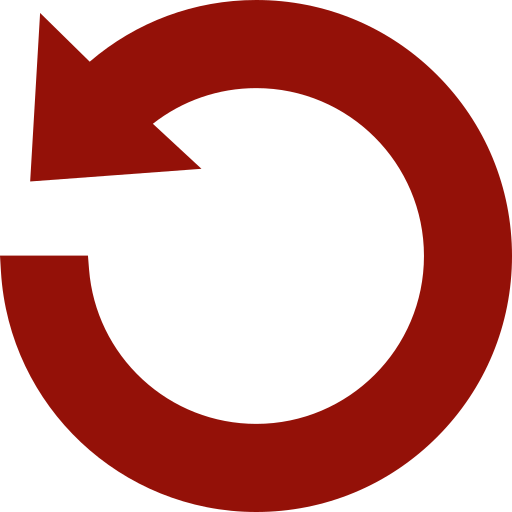 Replay Gallery
More Galleries