© 2023 Pride Publishing Inc.
All Rights reserved
Scroll To Top
If You're Looking for Advice...
For the most part, LGBT people get to decide they're having kids. And that can leave a lot of time to process how life will change or whether we're prepared or consternation over the plethora of options for starting a family. What should you really focus on?
On the following pages, we've asked for advice from a number of LGBT parents who've been there. Every family is different, and every experience is different; still, it can be soothing to look into your possible future and hear it's going to be just fine — great, even.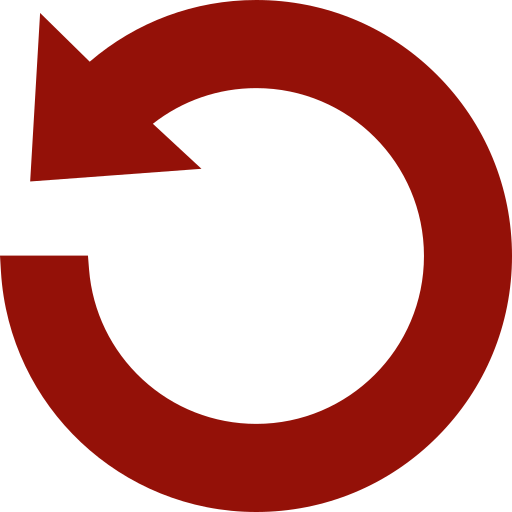 Replay Gallery
More Galleries