© 2023 Pride Publishing Inc.
All Rights reserved
Scroll To Top
12 Blockbusters You Forgot Were Transphobic
Many movies that America loved have a shameful track record of including transphobic storylines and characters. Here are a few of the worst offenders.
Crocodile Dundee
In the second act of the movie, when Australian Mick "Crocodile" Dundee is let loose on New York, he finds himself in a bar speaking to a lovely lady, Gwendoline. When his cab driver friend tells him that Gwendoline is "a man dressed up as a girl," Dundee approaches her, puts his hand down under, and sexually assaults her to the laughs and jeers of the rest of the bar. But first, he tells the audience in that ol' charming Australian lingo, "That was a guy dressed up like a sheila!"
Later in the movie, in a callback no one was asking for, Mick meets a masculine-looking woman and does the same trick. This time, however, all is well because he discovers that he had just assaulted a "real" woman. He shakes her hand.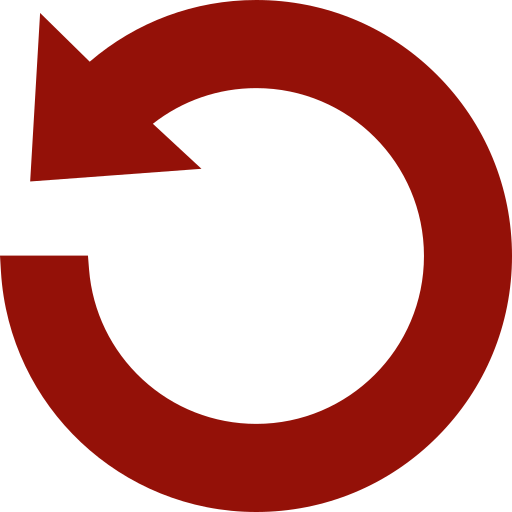 Replay Gallery
More Galleries