© 2023 Pride Publishing Inc.
All Rights reserved
Scroll To Top
&nbsp
Queer Pop Mafia, a collective of artists, activists, and professionals based in Oakland, Calif., has launched a crowdfunding (the cash) and crowdsourcing (the content) campaign to create the first official "Gay Agenda."
The Gay Agenda will be a daily planner spanning 52 weeks that includes 26 hand-drawn portraits of significant LGBTQA individuals by Oakland artist Terry Furry.
Publishing is very expensive. The group's fundraising goal is dedicated to the production, printing, binding, and distribution of the Gay Agenda.
Queer Pop Mafia and Terry Furry chose the initial 13 folks (included in slideshow) to get the project off the ground. They are looking to you, the supporters of this project, to suggest who else they should consider to be featured in the first official Gay Agenda. Please suggest LGBTQ people who have made significant contributions to the queer community or to the world.
E-mail your suggestions for lesbian, gay, bisexual, transgender, queer, or allied people to be featured to GayAgendaNow@gmail.com
Check out this worthwhile project at www.gayagendanow.com.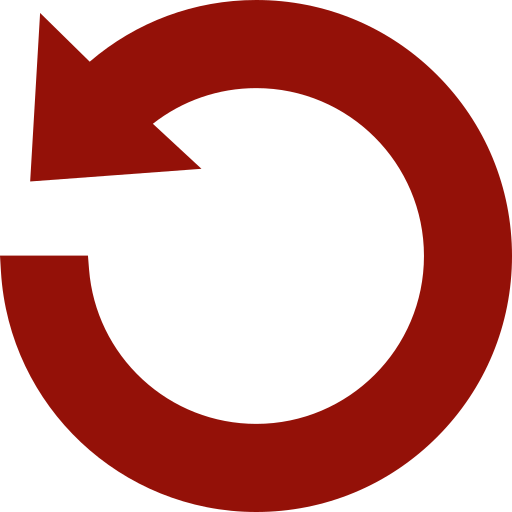 Replay Gallery
More Galleries