© 2023 Pride Publishing Inc.
All Rights reserved
Scroll To Top
&nbsp
Martin Levinne's project, "Love Is Gay," is about showcasing a healing love that is stronger than hate. The project's purpose is to help those who can't be out by sharing inspirational stories of LGBT people from around the world.
Martin tells us, "The project features gay, lesbian, bisexual, and transgender couples around the globe who are not ashamed of their love. For the next six months I will be traveling to 40 cities across the world and photographing and video documenting LGBT couples who are opening up their lives by asking each couple to answer three simple questions: How did you meet? What does the word love mean to you? How does love change you?"
See more about Martin's project here.
Pictured:
"We can't live without each other actually after so many years."
Ludek and Colby of Prague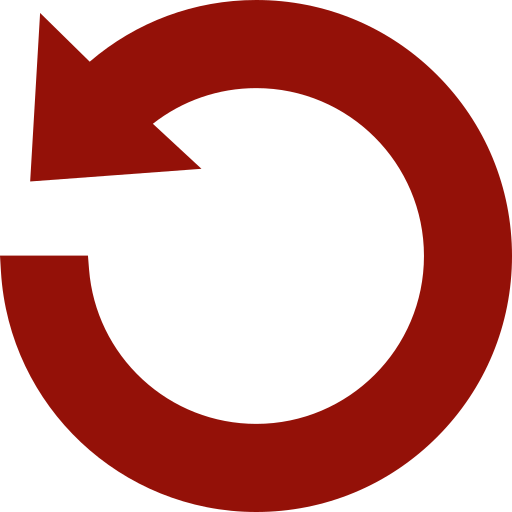 Replay Gallery
More Galleries