© 2023 Pride Publishing Inc.
All Rights reserved
Scroll To Top
What caught our eye this year and why. Read more below.
Rainbows don't exist as a tangible thing out there. They exist only in the eye. And why is it always exciting to catch one against a dark gray sky? Beauty exists in the eye of the beholder, but more than that beauty exists as inherited by our culture. We are trained to think of certain bodies and faces as beautiful. If we are lucky we shed imposed standards and begin to see the beauty in body shapes and facial features outside a commercial set of standards. Our photographers present a range of visual options. Hopefully these can inpire us to let go of "good" and "bad" ideas about what constitues physical attarctiveness. Our photographic contributers gave us so many options this year to appreciate both traditional beauty and less conventional images that nonetheless dazzle us and intrigue the eye. As the legendary art director of Vogue magazine, Alexey Brodovitch, told his photographers, "Astonish me."
The photos collected here gave us a variety of sensations: They astonished us, gave us a warm loving feeling, made us feel righteously nasty, and gave us puase to wonder at the human form.
The photo above: Artist Spotlight: Javier Rey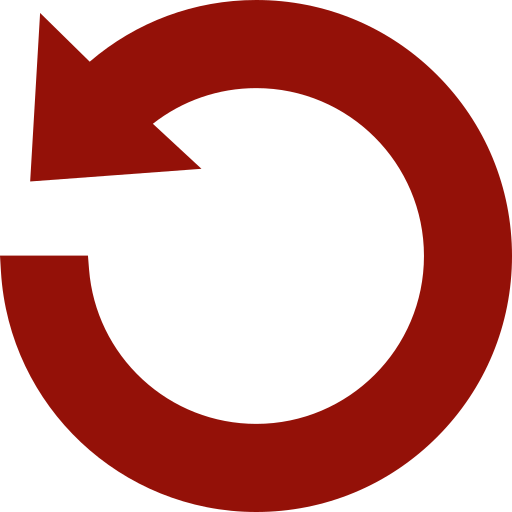 Replay Gallery
More Galleries