© 2023 Pride Publishing Inc.
All Rights reserved
Scroll To Top
Image: © Jan Rattia, "Bravo," 2012, Chromogenic print, Courtesy of ClampArt, New York City
Venezuelan-born artist Jan Rattia spent nearly two years traveling the United States photographing members of a singular and largely misunderstood fraternity: male strippers.
Rattia muses. "Backstage, preparing for their performances, the dancers primp and pump and shave to look their best and meet the expectations of their lucrative patrons." However, he points out, "Each of the strippers has a story, in many cases mundane and generally unexpected. Most are straight, even though they clearly welcome the attention of other males. They may be students, businessmen, investors, and even doctors, or nothing more than what they appear."
"Tease" at ClampArt is the artist's first solo show in New York City. Through May 21
Follow Jan Rattia on Instagram.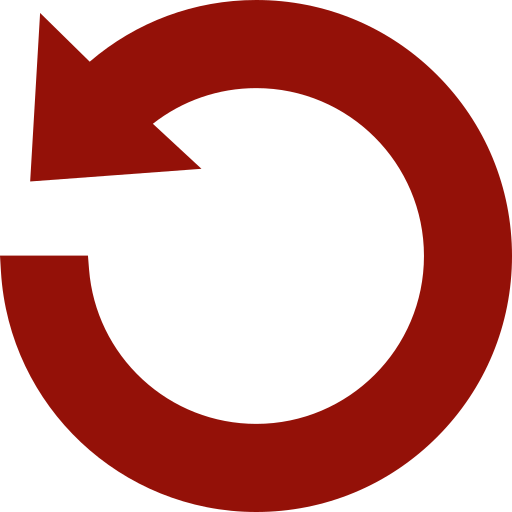 Replay Gallery
More Galleries