© 2023 Pride Publishing Inc.
All Rights reserved
Scroll To Top
Chimneys were plundered, stockings were stuffed, and the reindeer were up to no good. Read more below.
Distrikt C had a not-so-silent holiday get down, Dirty Santa, this last Saturday at the D.C. Eagle. If you loved this party the good news: they have an event each 2nd Saturday at the D.C. Eagle. Over $5,000 in tickets for New Years and Mid-Atlantic Leather Weekends were stuffed into stockings.
Special thanks to our photographer in D.C., Tom Donohue. See more about him and his work here on his site, and on Facebook.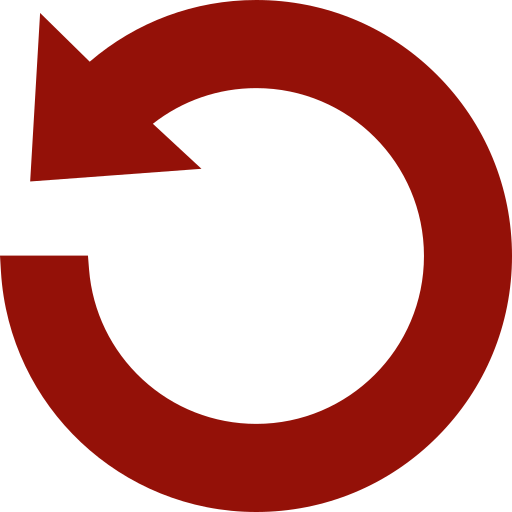 Replay Gallery
More Galleries