© 2023 Pride Publishing Inc.
All Rights reserved
Scroll To Top
Ryan's work shows that each photo is a complex collaboration between photographer and subject. Read more below.
This is our happy second portfolio of Ryan's work. (Here's the first: 96 Photos of Perfect Boyfriend Material). He finds unique guys to shoot and creates a playful moment in time with each of them. Costumes, situations, and complex moods bring out the individuality of each one.
Artist's Statement:
"I express myself through my photography. My collaboration partners are captivating, alluring men. The world sees them; yet it is usually a one-dimensional, depthless regard. My goal is to depict them in a more nuanced, intricate way. By showcasing their complex humanity, the viewer is seeing mine. Aspects of my intellect, Weltblick, desire, desperate loneliness and longing, and my artistic sensibility are in my collaborations. Thereby they are a gorgeous trapdoor into regarding who I am in a world that doesn't want to see me."
Follow his intriguing work on Instagram.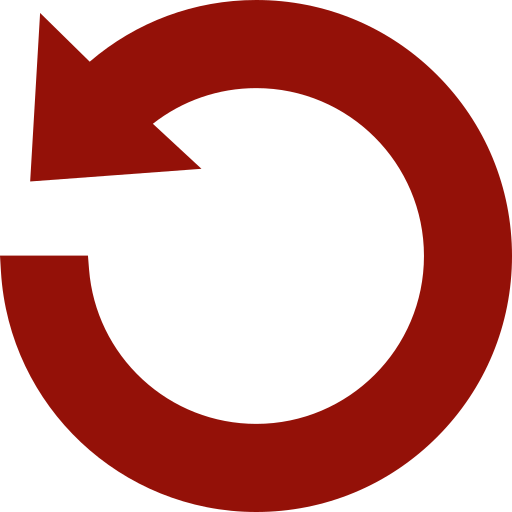 Replay Gallery
More Galleries