© 2023 Pride Publishing Inc.
All Rights reserved
Scroll To Top
Ryan Stanford gets it that there is something sexy about every guy out there, like this lamb chop above. We love him for it.
Is there anything sexier than a real guy that you could actually meet and talk to with no attitude? Ryan Stanford of @MatineeIdolPhotography finds the sexy in every variety of man. His photos capture the quirks and personalities of his subjects so that they feel alive, rather than just a photo of some unobtainable guy out there. In his own words:
"I am Ryan Stanford and I am a gay male photographer in Los Angeles. I began photography about 5 years ago to combine my loves of art history, design, and urban exploration. My focus now is depicting the queer male experience. I would love to further expand my photography and continue working with other artists and models."
Connect with him via Instagram and let him know you like what he does.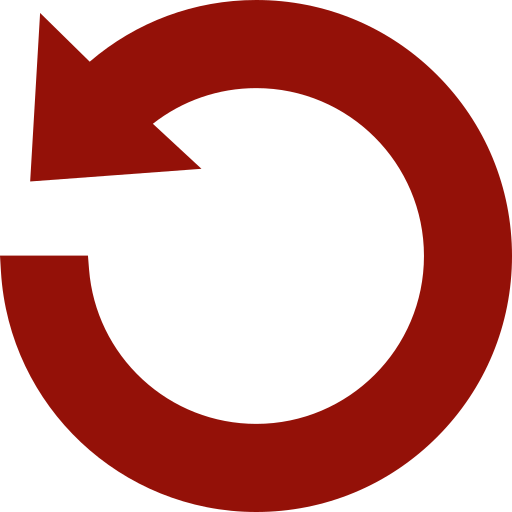 Replay Gallery
More Galleries
September 15 2023 12:18 PM