© 2023 Pride Publishing Inc.
All Rights reserved
Scroll To Top
Some pretty interesting underwear falls off as well. Read more below.
Photography can tell such enormously complex stories. But sometimes photography is most delightful when a very simple, very short story is told. Aleksander told a story of beauty and desire and Stas Vokman coaught here for us.
Stas Vokman is a Russian photographer who shoots both physique and fashion photos. And a bunch of other stuff. Sometimes, when the talent feels frisky and free, they all have a good time getting naked and taking beautiful, tasteful nude photos. Because doesn't if feel good to just strip down entirely and show off a bit? See more of Stas's work on Instagram, Facebook, and Twitter.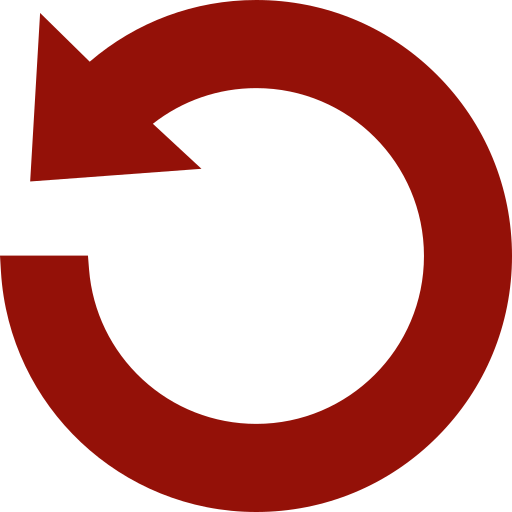 Replay Gallery
More Galleries
September 23 2023 10:00 PM