© 2023 Pride Publishing Inc.
All Rights reserved
Scroll To Top
Walter Zak's male physique photography has a reverent feeling, like great poetry, or that first warm day in spring. Read more below.
Walter Zak is no stranger to the pages of our website:
[ Related content: 48 Examples of Art and Male Exhibitionism by Walter Zak ]
"As my work grows my style continues to evolve; whether that be finding a new muse who captivates the mood I'm leaning towards at that time, or a particular technique or method that grabs my attention. At this moment my first draw is the face, capturing that essence of a person and expanding from there. This yearning to see something from the subject is leading me to gain new clarity in my work and allowing my viewpoint to expand."
For those fans of his work, the good news is he will soon be releasing limited edition prints.
Connect with this London photographer here: His web site, Instagram, Twitter, and Tumblr.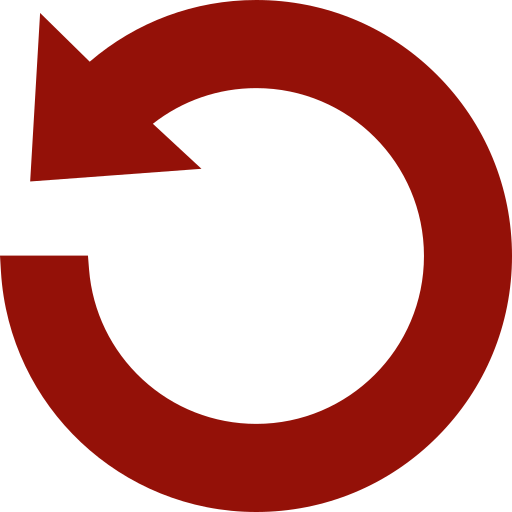 Replay Gallery
More Galleries
September 19 2023 8:03 PM