© 2023 Pride Publishing Inc.
All Rights reserved
Scroll To Top
Those We've Lost This Year
In 2016, the murders of 27 transgender people were reported, making it the deadliest year on record for trans people. Almost all of the victims were people of color, and the vast majority of those were black transgender individuals. This total includes two whose deaths have not been ruled homicides by law enforcement; their loved ones, however, believe they are homicide victims.
Given that grim reality, it's no wonder advocates continue to sound the alarm on what they call an epidemic of deadly transphobic violence. And while the world comes together every November 20 to commemorate the lives lost during the annual Transgender Day of Remembrance, the fear and ignorance that fuel these fatal attacks heed no calendar. 
Last year was previously the deadliest on record for transgender Americans, with at least 21 trans women killed in the U.S. alone. Notably, this number — and the number for 2016 — does not include individuals whose deaths were not reported or investigated, nor victims who were misgendered by police and media or simply not recognized as trans women in death. 
 In an effort to document and ultimately help end this fatal trend, The Advocate has collected information about each person's death — and the life they lived. Read on to learn more. 
Cleis Abeni, Aashna Malpani, Mari Brighe, Trudy Ring, and Dawn Ennis contributed to this report.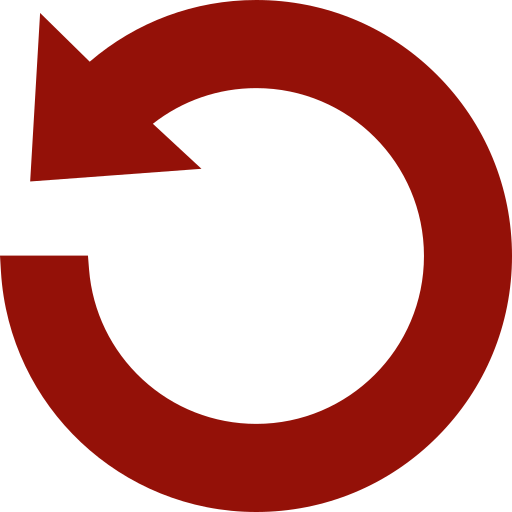 Replay Gallery
More Galleries