These Couples Prove Love Is Love
BY

Advocate.com Editors
December 09 2013 6:00 AM ET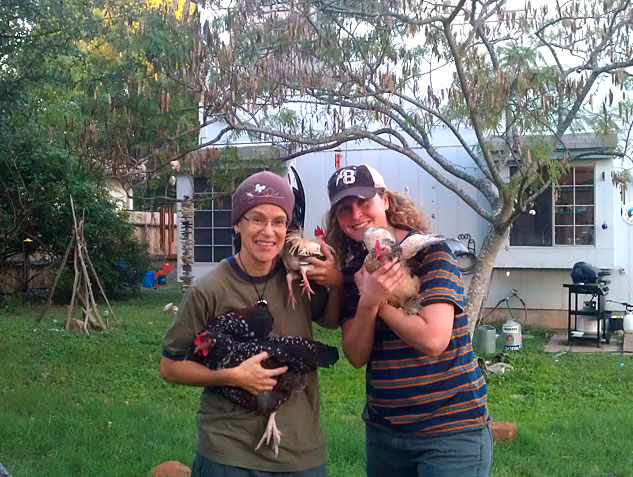 4:16 p.m. Rae Stegall writes from South Austin, Texas: "OUR House, OUR Yard, OUR Chicken Love. Both of us come home from work and relax to chicken antics. It's OUR dreams turned into Reality. Soon, I know WE will be allowed to marry in Texas."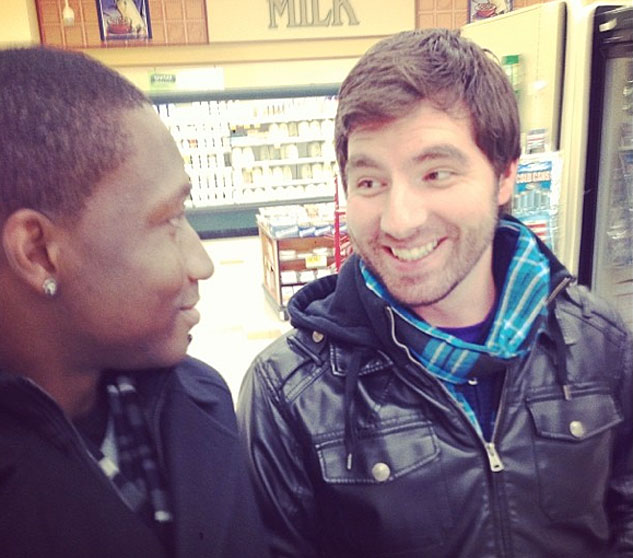 5:05 p.m. Ian Schnaitman shares the nightly discussion: "I'll cook dinner. No ... I'll cook dinner."

5:15 p.m. Melissa Downs and her partner on the way to a nice dinner.