One Entire Day in LGBT America
BY

Advocate.com Editors
December 13 2013 1:00 PM ET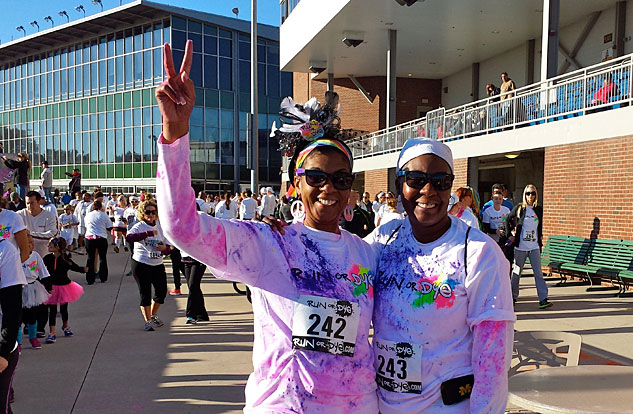 10 a.m. Rhonda Lee and buddy at the Detroit Run or Dye 5k. "About to run our first 5k."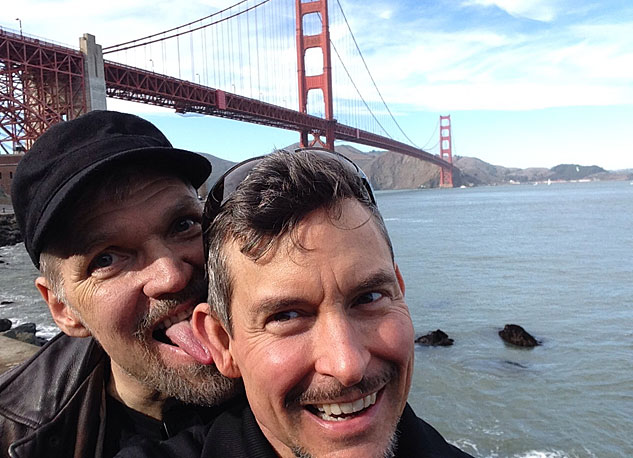 10:08 a.m. "We are having fun visiting San Francisco. We got frisky in the photo because of the super cool backdrop of the Golden Gate Bridge. We took a birthday trip up the coast to Portland but first had a blast in San Francisco for Halloween." —Robbie Johnson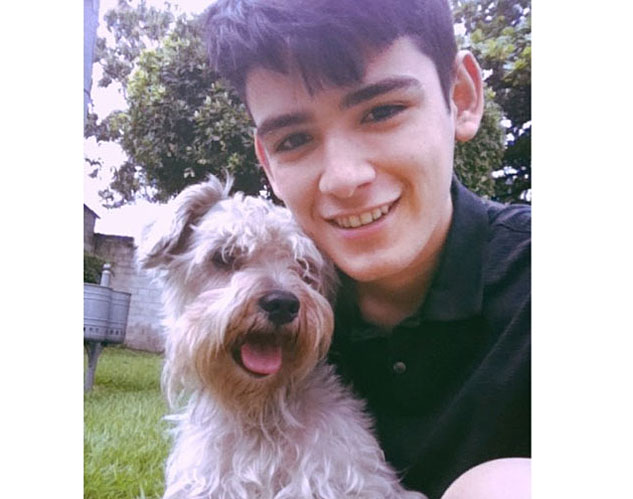 10:11 a.m. Javier Guevara is walking Jr Estuardo in the park.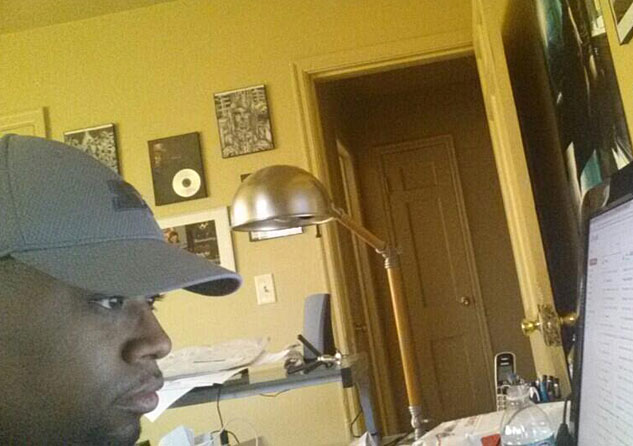 10:25 a.m. Dominique Morgan is doing that president work for @heartlandpride in Nebraska.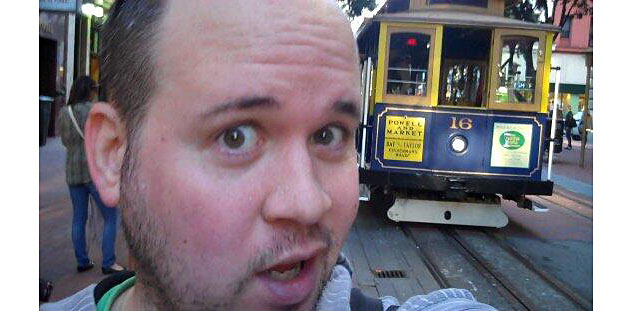 10:26 a.m. "Deciding if I want to put up with tourists and ride the cable car back home. :) " — Really Rick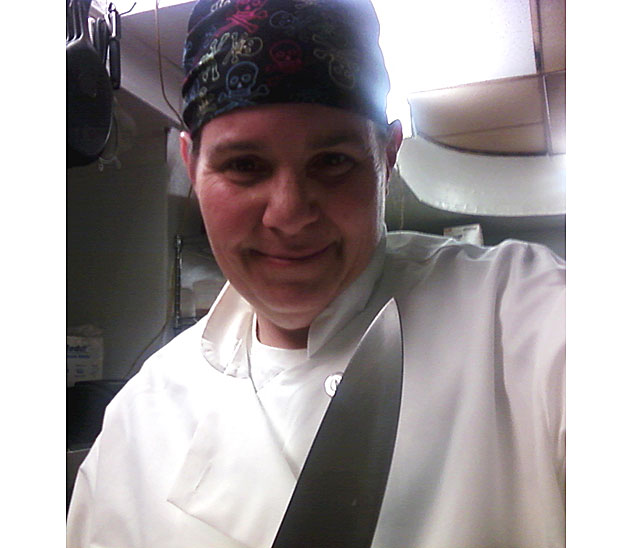 10:30 a.m. "Me, at work at Gibbie's Pub & Eatery, Morgantown, W.Va. I'm the only out LGBT person in a staff of approximately 40 employees. However, my co-workers and the owner are not only accepting, but are totally supportive of me and my family. (My better half and I have been together for 14 years, and we have a 13-year-old son.) Pretty amazing for West Virginia! — Kitchen manager Debra Linder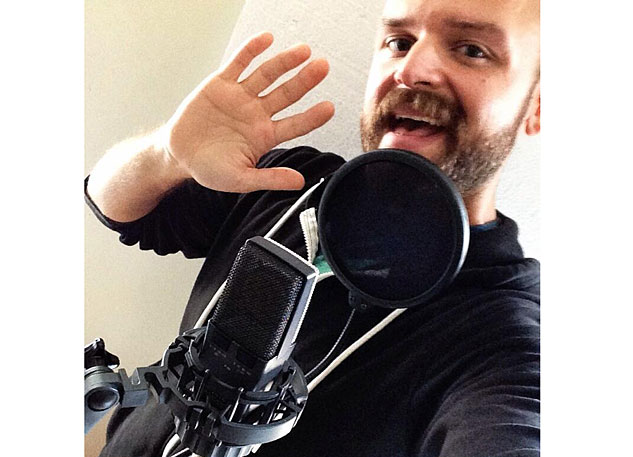 10:37 a.m. Singer Aiden James waves hello from Okiya Studio in Philadelphia. (Check out his new Christmas single, "Winter in Los Angeles," on iTunes.)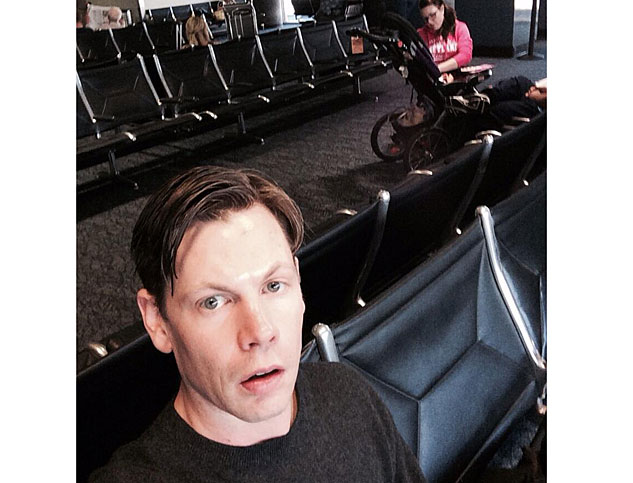 10:47 a.m. Author Christopher Rice asks, "Wait ... what city am I in?" (#dayinlgbt #theheavensrise #booktour)

10: 51 a.m. Sam Martorana writes, "Met up with an old high school GURLfriend. 20 years since we've seen each other!"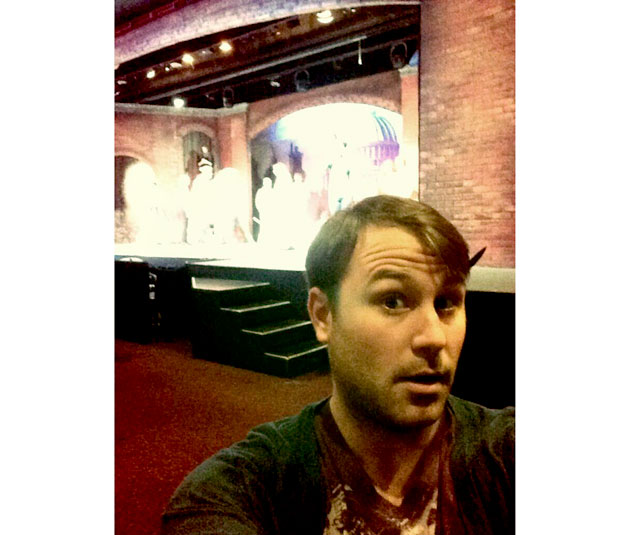 10:57 a.m. Christopher Violett says: "Just teching A Christmas Carol for @DutchApple We open Thursday!!"