© 2023 Pride Publishing Inc.
All Rights reserved
Scroll To Top
Above: "Rowing Team," n.d., Oil on canvas, 48 x 60 inches. Read more about Bruce Sargeant below.
Mark Beard is a New York treasure. He has a deft way with a muscular male figure and a paintbrush. He has also played the art game at a delightfully imaginative level, uncovering the lost art of early-20th-century artist Bruce Sargeant. Read the statement from the gallery and see if you can detect the subtle wink between the lines:
"Mark Beard has devoted more than two decades of his life to researching and collecting the work of Bruce Sargeant, a painter who largely concentrated on the idealization and celebration of the male form. Had Sargeant not met with a tragic and untimely death at the age of 40, he may have gone on to achieve the fame and renown awarded to such painters as James McNeill Whistler, Thomas Eakins, and Winslow Homer — artists to whom his style is often compared. Instead, Sargeant's oeuvre remained relatively unknown for years until it was brought to light by the efforts of Beard.  
"The current exhibition gathers canvases in which Sargeant portrays his young models in various private settings such as the parlor and studio; to quasi-public spaces including the gymnasium; on to the field and in the great outdoors. Mark Beard's selection of a wide array of scenes reflects his great uncle's interest in men of all social echelons — from ranchers and people of the working class up the social ladder to sportsmen and art collectors alike."
ClampArt presents through January 28, "Bruce Sargeant (1898-1938): Parlor, Gymnasium & Field" — curated by New York artist Mark Beard (Bruce Sargeant's great-nephew).
ClampArt, 247 W. 29th St., Ground Floor. New York, NY 10001
Above: © Mark Beard [Bruce Sargeant (1898-1938)], "Rowing Team," n.d., Oil on canvas, 48 x 60 inches, Courtesy of ClampArt, New York City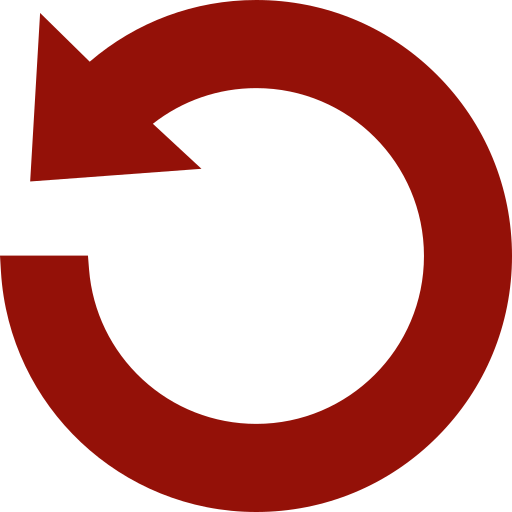 Replay Gallery
More Galleries