© 2023 Pride Publishing Inc.
All Rights reserved
Scroll To Top
&nbsp
Once a year curator/director Rick Castro creates a non-narrative film promoting his fetish art gallery in the heart of historic Hollywood, Antebellum Hollywood. This is an annual ritual where Rick invites artists he's worked with and presented at Antebellum the previous year.
In progress now is ANTEBELLUM2016. Set to be a short film paying tribute to 21st-century culture, fetish, hollywood, nostalgia, noir, underground filmmaking, and romance.
This year Rick invited photographer Stefan Pinto to document the filming. See more of Stefan and his work here.
ANTEBELLUM2016 was produced and directed by Rick Castro, cinematography and editing by Natuta Bagrationi, hair and make up by Sasha Spurill, clothing and boots by Rick Owens, and costumes by Keith Hunter. The cast includes Chad Davis, Sasha Spruil, Guy Perry, John Hale, George Ragout, Stefan Pinto, Natuta Bagrationi, Rick Castro, Robert Patrick, David Arkadhia, Barry Morse, De' Ephraim-Manuel, Brendan Lucas, Daniel Ortiz, and Robert Sides.
ANTEBELLUM2016 will have its world premiere at Antebellum Hollywood next month and will then be available on YouTube, Vimeo, and AntebellumGalleryBlogspot.com.
See some of his previous gallery films here: ANTEBELLUM2013, ANTEBELLUM2014, ANTEBELLUM2015.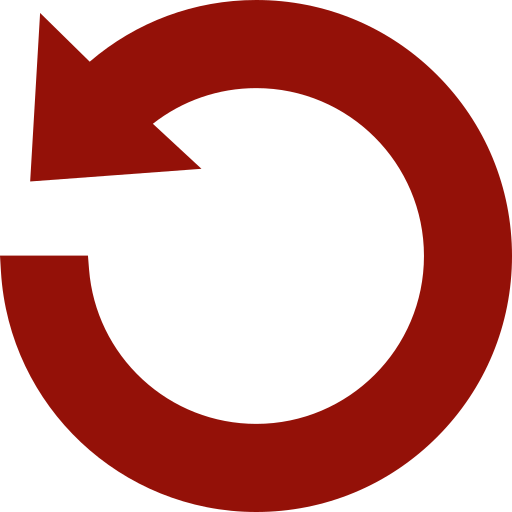 Replay Gallery
More Galleries