© 2023 Pride Publishing Inc.
All Rights reserved
Scroll To Top
Against the odds, Russian artist Ivan Bubentcov continues to thrive and create. Read more below.
We love Ivan because he has the daring to make ridiculously sexy drawings in a hostile environment. The addition of cigarettes to his male subjects gives his work a forbidden and anachronistic appeal, harkening back to the mid-century. His inspirations, Tom of Finland, Ettienne, and Sean, are apparent, but he brings his own kinetic energy and fantastic proportions to his work. Included here are pieces from story panels (the ones we can show you), some of his new calendar pages for 2019, and his sensitive and elegant portraits.
See more of his work on his first portfolio with us here: 57 Super Sex-Charged Drawings by Russian Artist Ivan Bubentcov
Ivan tells us:
"Gay art takes a big place in my work. My heroes are ordinary Russian guys who can be found anywhere -- in a bar, at a construction site, in a forest and, of course, in a Russian bathhouse. They are a little naive, simple, but very attractive.
"For years, nobody, except close friends, have seen my gay works. There is still a lot of prejudices in Russia, so it's impossible to publish them officially. Nevertheless last year [2018] I printed my first gay calendar with a circulation of 30 copies.
"Of course, Tumblr, where I can publish my candid drawings, helps me a lot.
"Ivan Bubentcov is my pseudonym, which appears thanks to the only online gay magazine in Russia, Kvir, which publishes my works."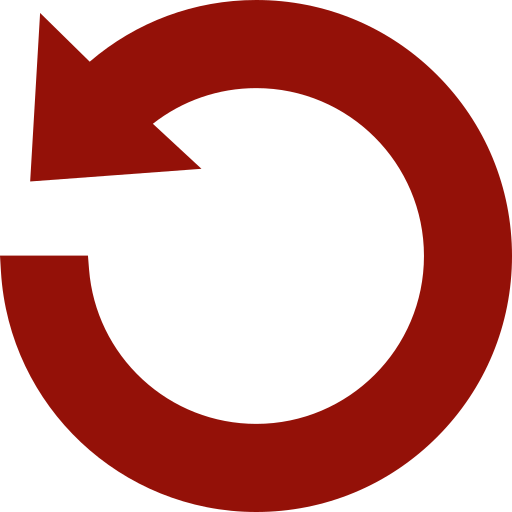 Replay Gallery
More Galleries
September 23 2023 10:00 PM