© 2023 Pride Publishing Inc.
All Rights reserved
Scroll To Top
&nbsp
Travis Chantar's beautiful photography and his talent for decorative body painting combine the elegant and the untamed for his new book, Tribe.
Here's what he says about his work: "Tribe is inspired by our primal, visceral search for cultural connection.
"As a mixed-race queer individual, I navigate cultures out of necessity. Where I don't fit, I strive to creatively connect through universal emotion. Art is the most important tool I have to relate to my environment and expand my community.
"Universal communication originates in vast, subconscious intelligence, and painting grants me access to that mental space. Each design is influenced by my subjects themselves — our conversations, surrounding environment, their auras. This ritual lasts between one and five hours, resulting in a collaborative transformation I could never have arrived at alone.
"Bodily decoration is powerful and shapes identity. Aesthetic rituals resonate back to the earliest suggestion of humanity. As dividing societal lines dissolve, golden opportunities arise for us to design a new, shared culture. Through art, we celebrate and humanize each other."
You can purchase his book here, and you can see more of his work on his website.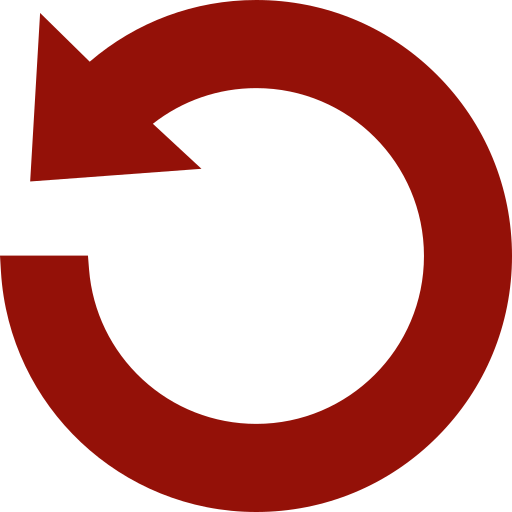 Replay Gallery
More Galleries