© 2023 Pride Publishing Inc.
All Rights reserved
Scroll To Top
Drag Gone Wild
Drag performers are not always known for their good behavior. In fact, many are celebrated (as well as reviled) for their profanity, off-color humor, and boundary-pushing in a world that demands conformity. 
This week Here Media, The Advocate's parent company, released Hush Up, Sweet Charlotte, a drag-filled homage to the Bette Davis classic Hush...Hush, Sweet Charlotte. Its stars, including Jeffery Roberson (Varla Jean Merman) as an evil twin scheming for a family fortune, inspired us to revisit those drag performers who didn't always play by the rules — sometimes to disastrous and deadly ends.
Scroll ahead to find 12 individuals who were accused of lying, cheating, killing, stealing, or breaking the law on their path to fame, infamy, or somewhere in between. And don't miss Hush Up, Sweet Charlotte, which is now available to rent or purchase on Vimeo.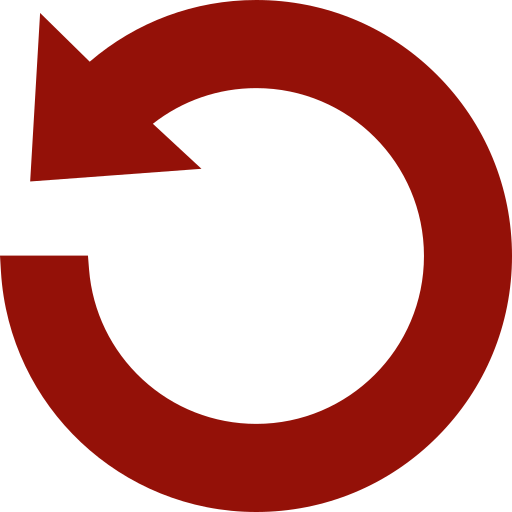 Replay Gallery
More Galleries