© 2023 Pride Publishing Inc.
All Rights reserved
Scroll To Top
Go west, young gay man. Here are many reasons why.
When my partner first told me several years ago that he wanted to move to Los Angeles, I gasped. How could we leave all this behind, I exclaimed, gesturing with my JB card at the bed that nearly filled my closet-size room, the bedside table that was really a cooler full of books with a cloth draped over it, and the alley cats screaming in bloody, clawed courtship just outside the barred panes.
We left all that. And it was one of the best decisions of my life. In nearly every measurable way, my quality of life has improved since we filled a car with all of our earthly possessions and journeyed westward, across the great plain of red states, where it was silently agreed that only one of us should walk into a motel lobby to request a room at a time. Lawrence v. Texas was, of course, an important Supreme Court decision that will likely not be overturned, but why take risks in this turbulent political clime, when so many of those sodomy laws are still on the books?
But I digress. Once you find your way to Los Angeles, you'll realize you've left so many of your troubles behind. Life is hard enough for gay men. Why add winter, high rent, Trump Tower, and the fear of falling into the sea, a fate that will no doubt come closer during this presidential administration? Go west, young gay man. Here are many reasons why.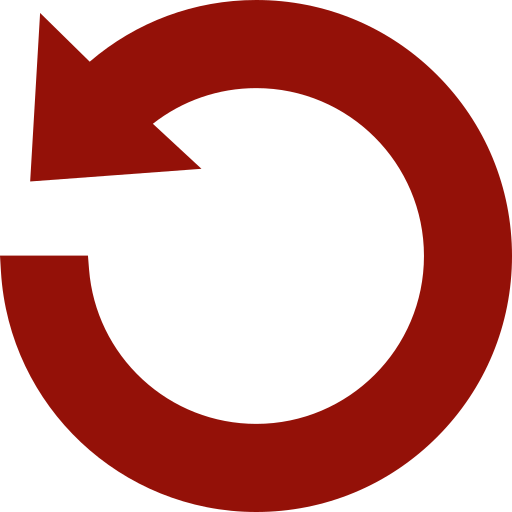 Replay Gallery
More Galleries