© 2023 Pride Publishing Inc.
All Rights reserved
Scroll To Top
Ayanda Mqakayi, 2011, Fotoserie
Courtesy of Stevenson, Cape Town and Johannesburg
Zanele Muholi is a visual activist who has been engaged in creating a visual history of black lesbian identity and politics in post-apartheid South Africa. She is included in a recently opened exhibition in Kassel, Germany, dOCUMENTA (13).

About dOCUMENTA (13):

For this dOCUMENTA (June 9 – September 16), over 150 artists and other participants from around the world will meet and present a variety of artistic practices, including sculpture, performance, installation, research and archiving, painting, photography, film, curatorial, text-based and audio works, and other experiments in the fields of aesthetics, art, politics, literature, science, and ecology.

dOCUMENTA began in 1955, rising out of the trauma of World War II as an attempt to reestablish culture and the visual arts as a primary focus of society, and to reconnect Germany with the field of contemporary art of that time. As such, documenta's DNA differs greatly from other international exhibitions, mainly because it did not emerge from trade fairs of the colonial period, but from the belief in art having an important role in the process of the reconstruction of a civic society, of healing and recovery. Since 1955 each dOCUMENTA has been an exhibition of contemporary art from across the world and, furthermore, a moment to reflect on the relationship between art and society. dOCUMENTA (13) is more than an exhibition: it has become a state of mind.


About Zanele Muholi:

Muholi is the recipient of a number of awards: In 2009 she received a Fanny Ann Eddy Award for outstanding contributions to the study and advocacy of sexualities in Africa; in the same year she was a Jean-Paul Blachère Award-winner at the Rencontres de Bamako biennial of African photography, also winning the Casa Africa Award for best female photographer living in Africa.

Three books featuring Muholi's work have been published:
• Only Half the Picture (2006)
• Faces & Phases (2010)
• Zanele Muholi: African Women Photographers #1 (2011)

She has contributed her photography to many queer and art publications and academic journals. Muholi's award-winning documentary, Difficult Love (2010), has won six awards at film festivals in South Africa and abroad.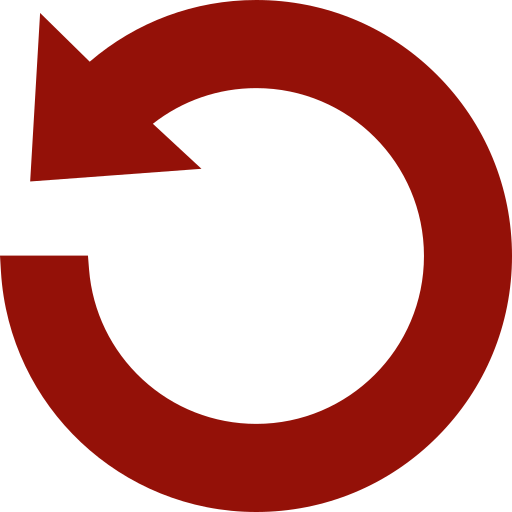 Replay Gallery
More Galleries
September 19 2023 8:03 PM