© 2023 Pride Publishing Inc.
All Rights reserved
Scroll To Top
August Blue, 1893
A child prodigy, Tuke (June 12, 1858 – March 13, 1929) already had drawings published by the time he was five years old. In 1875 Tuke enrolled in the Slade School of Art in London, and from there went to study in Paris. He was for a time part of the Newlyn School of painters in Newlyn Cornwall, and he eventually returned to Falmouth where he had spent most of his early years with his family.

Tuke became an established artist and was elected to full membership of the Royal Academy in 1914. In 1928 Tuke suffered a heart attack and died in March, 1929. By that time his work was not fashionable, although he was still well set enough to leave generous amounts of money to some of the men who, as boys, had been his models.

In the 1970s, as a open gay arts identity grew, his work was rediscovered by a younger generation and his work now sells for high prices. Tuke was a prolific artist — over 1,300 works are listed and more are still being discovered.

After attempting to paint the grand themes popular with Parisian salon artists, he found his strongest work was painting out of doors, and painting the subjects of his happy childhood in Falmouth: boys swimming, boating, and fishing.

He often brought models down from London, but over the years he befriended more and more of the local men and boys of Falmouth. These included Edward John "Johnny" Jackett (1878–1935), Charlie Mitchell (1885–1957), who looked after Tuke's boats, Willie Sainsbury — Tuke's eldest nephew, Leo Marshall, Georgie and Richard Fouracre, George Williams – younger son of close neighbors, Maurice Clift — nephew of a family friend, Ainsley Marks, Jack Rowling, Freddy Hall, Bert White, and Harry Cleave.

Eventually many of these young men were called to service during World War I and never returned, including Maurice Clift — a model for August Blue — who was killed in France.
There was never a recorded scandal with the handsome Tuke and his models. Perhaps that was because his work stayed under the radar as it rarley depicted genital nudity or physical contact between models. His reputation as a society portrait paitner and a painter of maritime subjects was also firmly established.
Sources: Wikipedia, and the very helpful site, The Living Room, where most of the photo portraits of Tuke were found.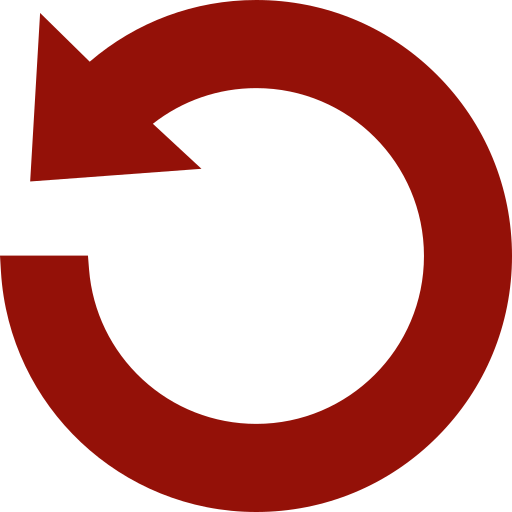 Replay Gallery
More Galleries