© 2023 Pride Publishing Inc.
All Rights reserved
Scroll To Top
"Dogs & Daddies" will warm your heart as well as some other organs.
Fred Says, the renowned foundation that raises funds to support programs and services around the United States for HIV-positive youth, is releasing a new 80-page book titled Dogs & Daddies to continue to support youth around the country.
"Throughout my career I have always wanted to do a photographic project that involved dogs and their owners," says inkedKenny, who is known for his raw, moody images. (See his portfolio on our site here.) "And this collaboration with Fred Says was the perfect vehicle to extend my aesthetic to a wider audience while simultaneously giving back to a community that is vitally important to me as an artist and activist."
After losing numerous friends and witnessing firsthand the extensive damage this disease has done to the LGBT community, InkedKenny had been looking for a way to give back to the community and help fight the HIV epidemic through his work. Being an animal lover himself, this was the perfect project. 
And it's through this shared mission of fighting this virus that inkedKenny and Dr. Robert Garofalo, founder of Fred Says, came together to bring Dogs & Daddies to fruition.
"The undeniably stylish and moving photos in Dogs & Daddies so accurately capture the loving relationship that exists between dogs and their owners," says Garofalo. "My dog Fred saved me after my HIV diagnosis and brought peace and joy back to my life when I feared both may be gone forever.
"So we are thrilled to be collaborative partner on this project," he continued.
Dogs & Daddies launched May 25 and is available for purchase at www.fredsays.org with proceeds going to directly support HIV-positive and affected youth around the country.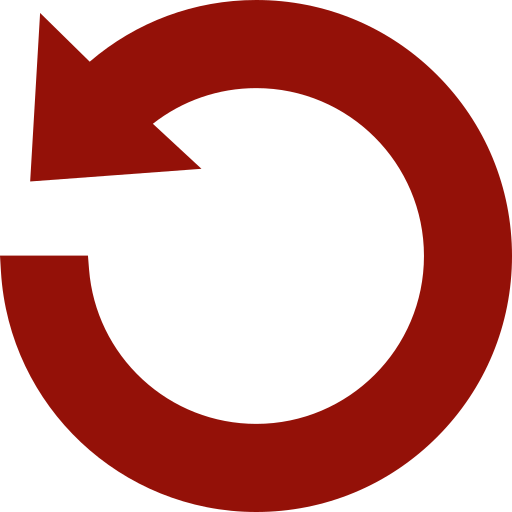 Replay Gallery
More Galleries