© 2023 Pride Publishing Inc.
All Rights reserved
Scroll To Top
Above: Alan Cumming, New York City. Read more about Tom Atwood's book "Kings & Queens in Their Castles" below.
Tom Atwood is not only daring. He is arguably one of the most committed photographers in the country. His second book and accompanying gallery exhibition, Kings & Queens in Their Castles (Damiani), took 15 years to complete. During that time the lensman traveled across 30 different states, photographing more than 350 LGBTQ individuals — including nearly 100 celebrities — in the comfort of their own homes. 
There's a reason Kings & Queens has been called one of the most ambitious photo series ever conducted of the LGBTQ experience in America. The roster ranges from actors to farmers, drag queens, athletes, and everyday folks. For Atwood, it was more than a passion project. It was a duty. 
"I felt there was a need for a serious photo series of the LGBTQ community," he says. "I wanted to create a body of work that would strengthen the identity of and be a source of pride for the LGBTQ community."
It was important to him to photograph role models; including news anchor Don Lemon on his balcony, director John Waters in his office, and graphic artist and Fun Home author Alison Bechdel with her wife, Holly Taylor. Other luminaries include Meredith Baxter, Alan Cumming, George Takei, Kate Clinton, Leslie Jordan, Elizabeth Streb, Michael Musto, Carson Kressley, Joel Schumacher, and Christian Siriano. 
But Atwood also captures other layers of the LGBTQ experience in America — including a transgender sheriff, local baristas, lesbian farmers, even a homeless advocate living in his car. In his photos, not only do we see the inner spirits of his subjects — we see Atwood's as well. 
"What's inspired my work more than the formal world of art and art history are my life experiences," he explains. "I've spent every day of my life interacting with and observing the world around me and this inspires the choices I make in my photographs."
He says, "For many LGBTQ folks, I think our homes sometimes represent fantasy worlds that allow us to blossom, to be who we want to be regardless of societal pressure. I think many LGBTQ people go to great lengths to draw distinction between the mainstream and ourselves, a difference that is often represented visually through our living spaces. Whether consciously or not, I think [our design elements] are often used to show that we are unique. Many gay men and women have a flair for design and have crafted some of the most intriguing living spaces in this country, which appealed to me aesthetically." 
Atwood aims for the book to be a celebration of difference, and of a unique LGBTQ sensibility. 
"One straight high school friend of mine mentioned after seeing the book that she had no idea so many leaders in the arts, entertainment, and media were LGBTQ — that aspect of the series was really eye-opening for her," he says. "I'm hoping the book becomes a symbol of and source of pride for the LGBTQ community — that it might help shape and become a part of our identity. I also just want people to enjoy the book and have fun with the pictures."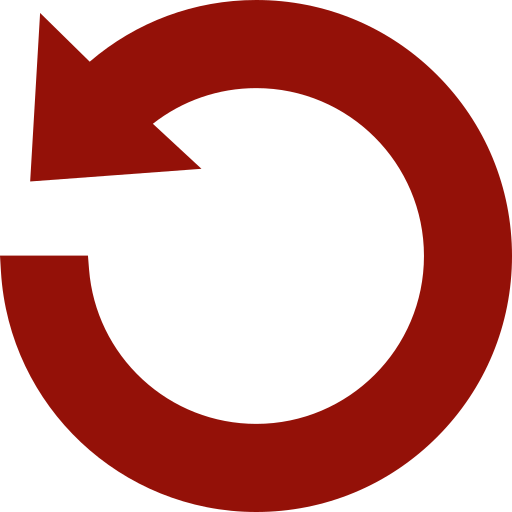 Replay Gallery
More Galleries
September 23 2023 10:00 PM