© 2023 Pride Publishing Inc.
All Rights reserved
Scroll To Top
Above: "Homme Alone: Gonna Fuck You Up!!" (1993), starring: Donnie Russo, ©Palm Drive Video. Read about the history of Palm Drive Video below.
Jack Fritscher and Mark Hemry's Palm Drive Video was a ray of hope for those of us who wanted something a little hairier, a little more real, and a lot more kinky that what the big gay studios were offering in the '80s and '90s. For many kink and leather aficionados, Drummer magazine set the standard. Small wonder that half of Palm Drive Video was co-founder Jack Fritscher, the former Editor-in-Chief of Drummer and one-time lover of Robert Mapplethorpe.
The men of Palm Drive includde Mr. America Chris Duffy, Colt Studios stars Mickey Squires and Tom Howard, Raging Stallion co-founder JD Slater, plus countless "real men" hand-selected by Fritscher and his partner of 40 years, Mark Hemry. They are all intimately immortalized in hundreds of hours of videos and behind-the-scenes footage from the massive Palm Drive archive.
Director and producer Ryan White says, "We are inspired to create
RAW! UNCUT! VIDEO!
to explore the historic significance of gay fetish porn during the height of the AIDS crisis in the U.S., to trace the dedicated efforts of two leathermen (Fritscher and Hemry) to produce erotica that allowed queer men to safely explore their sexual boundaries in an age of plague, and to resurrect an assortment of wild characters who shared their own sexual kinks onscreen to help diminish the many impacts of AIDS.
"Ultimately, we hope that the film reveals the complexities of historic efforts to combat AIDS in the U.S., and in so doing, expand the discussion on best practices to continue fighting the epidemic around the world. At the same time, we hope to cast light on the importance of embracing non-normative sexualities and overcoming moralistic frameworks that only accept human sexuality in extremely limited terms.
"We have currently shot 75% of our footage and have upcoming shoots scheduled in Northern and Southern California throughout the Spring of 2018. Production will wrap in Summer 2018. In order to raise critical funds for post-production we expect to apply for a series of grants - including the Frameline Completion Fund and the Arch & Bruce Brown Foundation. Additionally, a public fundraiser was held in San Francisco at Mr S Leather in March 2018, and a crowdfunding campaign is now underway on
IndieGoGo
."
We got a cool t-shirt as a contributor. Keep this history alive!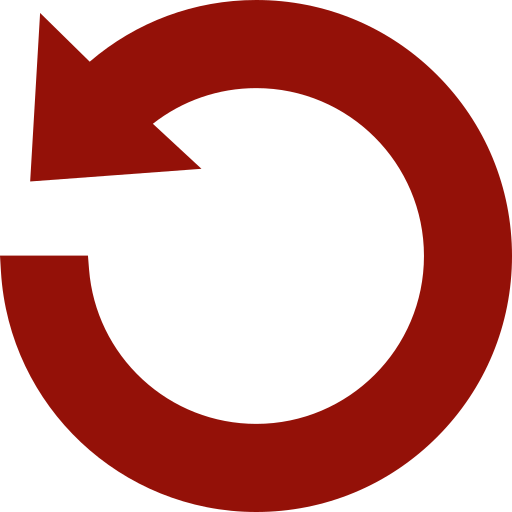 Replay Gallery
More Galleries