© 2023 Pride Publishing Inc.
All Rights reserved
Scroll To Top
Leather is more than a fetish. 2017 proved that leather is a movement. Read more below.
The leather community is a complex one. To the outsider it can look like a group of tough guys, exhibitionists, and sex addicts. Boundaries look rare if existent at all, and the practices leather folk enjoy often leave marks on the body.
Well, that all depends on your point of view. They could also be described as men who know what they want, men who reject body shaming, and people who believe in free sexual expression. Rules of consent are very important to them. And have you ever seen the body of a pro athlete? Yeah, let's talk about physical damage.
In reality the men who participate in community leather groups are often more concerned with safe and sane S&M, and the way to gain stature in these communities is to give back. A good example is the current International Mr Leather, Ralph Bruneau. He is active in the campaign to end conversion therapy, working with the National Center for Lesbian Rights and the #BornPerfect campaign.
Thanks to all the photographers who have photos in this year-end review of leather images we posted in 2017. Special thanks to Miguel Angel Reyes, Matt Baume, and Joe Hogan, whose contributions to Advocate.com put a smile on our face every day.
If you want to see more images from an event pictured, click through to the original gallery on the link below each image. And yes, there are some rubber images included here for our vegan friends, so don't freak out, OK?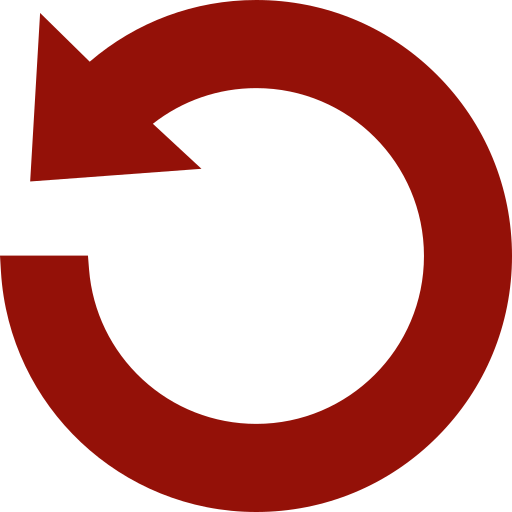 Replay Gallery
More Galleries