© 2023 Pride Publishing Inc.
All Rights reserved
Scroll To Top
Read about the man who has shot the sexiest men in San Francisco for almost 40 years below.
Photographer Jim Wigler is a treasure. He was born in Detroit, and as soon as he was able he headed to New York City to begin his photo career with the Nikon his father had just bought him.
His New York adventures included a big early photo shoot with Leonard Cohen and a torrid drug- and liquor-fueled affair with a New Yorl City beat cop, Paul Borter.
When that fell apart, Jim beat a hasty retreat to San Francisco just in time to spin out of control completely in 1979.
Then, happily, recovery happened early in 1980. Along with his newfound sobriety, he rekindled his affair with photography, learning everything from scratch sober. He began shooting for all the gay sex magazines there -- Drummer, Bear Magazine (Brush Creek Media), Honcho, and many more. His knowledge of the leather scene in San Francisco from the '80s on is astounding.
He mounted several important exhibits in S.F.: "Faces of AIDS," "Viet Nam War Vets: Face to Face," and "Stars of the SFPD."
The collection of images here is from his massive Tumblr archive, which has since been deleted by Tumblr. The images are both sexy and moving. Many of the men are no longer alive, due to both AIDS and old age. What began as sexy photo shoots has become, over the years, a soulful archive of a time both magical and tragic.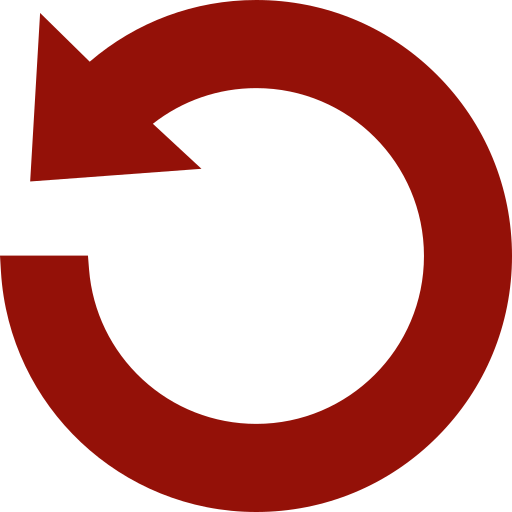 Replay Gallery
More Galleries