© 2023 Pride Publishing Inc.
All Rights reserved
Scroll To Top
It's good to work at The Advocate. Things like this show up in your inbox. Read more below.
I must confess a lot of time that should have gone to scheduling and record keeping was lost in fully examining the products here. Not sure what the phrase "Greeks Come True" means exactly, but it sounds promising, no? We love everything Greek: Greek-style yogurt, doric columns, mythology, Maria Callas, and certainly every single man included in this delightful calendar and video combo.
The "Greeks Come True" print calendar for 2018, done in collaboration with the world-renowned photographer Vangelis Kyris, features the completely naked bodies of 14 real Greek hunks and athletes. Now the creators are offering offer you the chance to go behind the lens and bear witness to every sexy moment through an exclusive "Making Of" film. (See the video preview below.)
Expect over 80 minutes worth of fully uncensored and extra raw footage captured under a blazing Greek sun. Restless men getting down and dirty with their workout rituals, leaving all inhibitions behind. Lots of sweat and daring aesthetics merged with the sounds of a multigenre soundtrack featuring some of Greece's most promising music artists.
You too can become part of the fun by visiting the official Greeks Come True store for your own copies of the 2018 calendar and "Making Of" film to keep forever (and ever.)
Official Webstore, Facebook, Instagram, YouTube, and Vimeo links.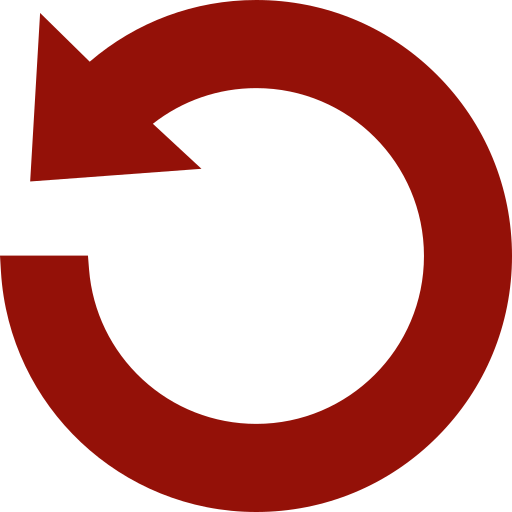 Replay Gallery
More Galleries