© 2023 Pride Publishing Inc.
All Rights reserved
Scroll To Top
The Beauty of Our True Selves.
Steven Menendez is a fine art and portrait photographer based in New York. In his work, he seeks to glorify the beauty of the male form in classical settings and wishes to bring a sense of spiritual bliss to his images. Steven believes clothes block the flow of our energy and can symbolically bind us to society and all the constraints that it represents. And that by being naked, we can feel completely free and lay bare in the beauty of our true selves. His work has been exhibited at the Leslie Lohman Museum of Art and he has won awards in the Nude Photo Shoot Awards 2020 and was named Top 10 Black and White Photographers in the World by OneEyeLand.
Steven just launched a new website with his most iconic prints in this gallery of images that are available at StevenMenendezArtPrints.com.
You can also visit his website to see more of his work at StevenMenendez.com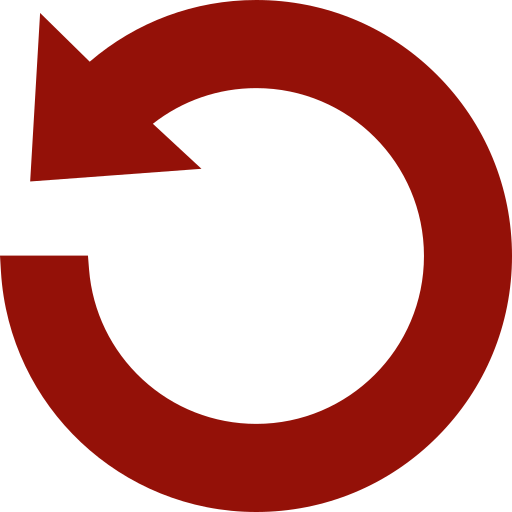 Replay Gallery
More Galleries