© 2023 Pride Publishing Inc.
All Rights reserved
Scroll To Top
The Long Evolution of Target
It would've been unbelievable just a handful of years ago that the right wing would today be boycotting Target for siding with transgender customers. Or that the retail chain would've supported the case for marriage equality at the U.S. Supreme Court.
But that's exactly what's happened.
Do boycotts work? A lot of people are arguing that perennial point in the wake of North Carolina passing its unprecedented anti-LGBT law. Musicians and showrunners are deciding: To go, or not to go?
Target's own history might suggest which boycott — LGBT supporters of North Carolina, or right-wingers of Target — will ultimately prevail in the latest tug of war over LGBT equality.
Target department stores this month made a public declaration of welcoming trans employees and customers to use the bathrooms and fitting rooms that correspond with their gender identity — something that's now illegal in government-run facilities in North Carolina.
The evolution of Target into an LGBT-supportive company being vilified by the radical right started with a boycott of its own.
Target was once, upon at time, dropped from the Human Rights Campaign's Buyer's Guide. And LGBT news outlets including The Advocate started reporting on celebs spotted at the store. Bisexual pop star Lady Gaga even canceled a deal to sell an exclusive version of her album Born This Way at Target.
A lot has changed since then. Target has been forgiven many times over by its LGBT customers, after years of back and forth. On the following pages, see what triggered the boycott in 2010 and how it helped transform Target into the LGBT ally it is today.
(RELATED: Target CEO Says Company Won't Back Down on Trans Bathroom Policy)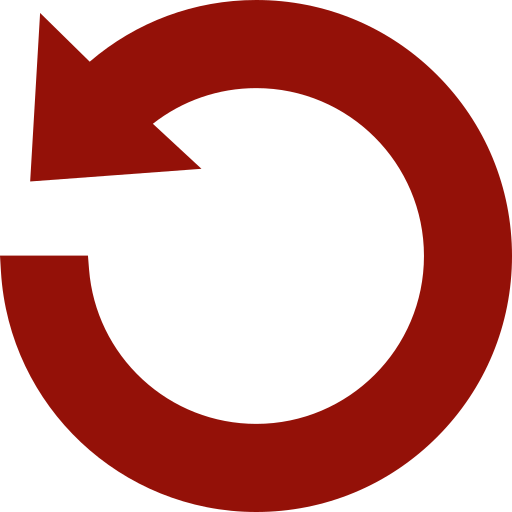 Replay Gallery
More Galleries