© 2023 Pride Publishing Inc.
All Rights reserved
Scroll To Top
In these days of censorship, PDAs not only feel great, but are an act of resistance to LGBTQ erasure. Enjoy these pics from our contributors.
There was a time that to find a photo of two men kissing passionately would be an Earth-shattering event. The outrage and condemnation would rain down like a firestorm. By continuing to publish images men freely loving men we normalize the idea of sexual and romantic affection between two people of the same sex. So really, this gallery is not only a celebration of Valentine's sweetness and love, it's a public service. So thank you for your participation in looking at it. Each slide. Maybe three times.
We would be nothing without our photo contributors and we would pasionately kiss each of them, but that might cause our Human Resources person to flip out. So instead, the next best thing to a kiss and prolonged hug -- a link.
Seattle's finest photographer: Matt Baume
Los Angeles photographer and illustrator: Miguel Angel Reyes
Leather and kink specialist: Motorboot Photography
Our man in Washington D.C.: Tom Donohue of TMD Enterprises
Latinx club crawler: Pinche Ponce Photography
Las Vegas high roller: Nick at PhotosByNC.com
And Mr. Muscle: Nick Mesh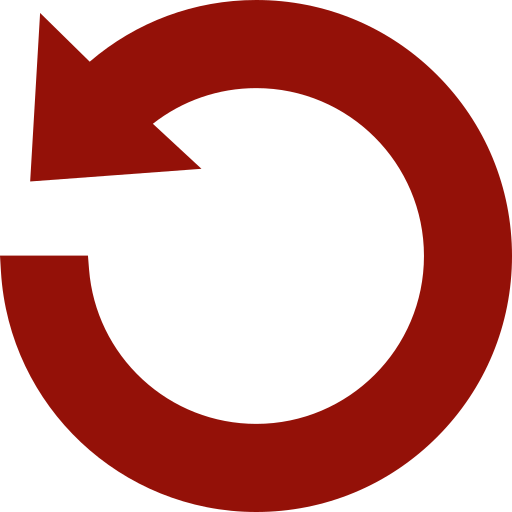 Replay Gallery
More Galleries