© 2023 Pride Publishing Inc.
All Rights reserved
Scroll To Top
&nbsp
On this and every November 20, the transgender community and its allies remember those lives taken too soon on the international Transgender Day of Remembrance.
This year, what advocates call an "epidemic" of transphobic violence has been especially pronounced in the U.S., where at press time, at least 21 transgender women have been murdered. The first seven weeks of 2015 saw seven trans women killed in the U.S. alone. By comparison, last year, 13 trans women were killed in the U.S. as a result of transphobic violence. And none of these somber totals include individuals whose deaths went unreported, or those who were misgendered or not respected as the women they are in death, either by police or media reports. The vast majority of the victims of this targeted violence are transgender women of color.
This year, some trans activists and allies have called for a reframing of the annual day of mourning, to be instead known as the Transgender Day of Resilience.
In this spirit, The Advocate commissioned pen-and-ink renderings from artist Cristy C. Road, to memorialize the vibrant existence of each of the 21 trans women whose lives were cut short by senseless hate this year. While their stories ended in tragedy, the illustrations speak to the vibrancy, personality, and resilience that marked the lives of these women, who lived their truth to the very end. 
Read on to see their stories. 
All illustrations by Cristy C. Road. See more about Cristy on the final page of the slideshow.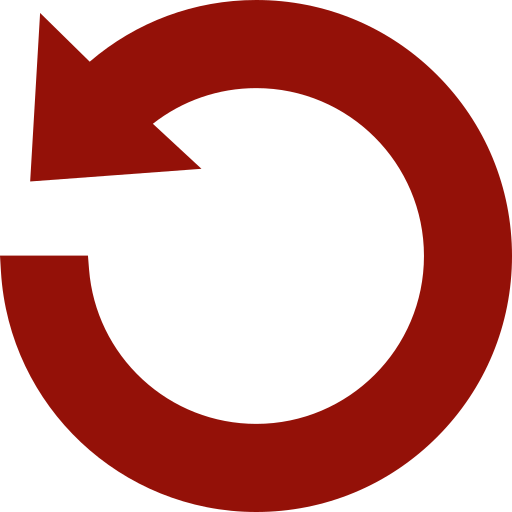 Replay Gallery
More Galleries
September 29 2023 9:51 PM