© 2023 Pride Publishing Inc.
All Rights reserved
Scroll To Top
Jamie Lee Wounded Arrow
Twenty-seven homicides of transgender Americans have been reported in 2017, matching the total for 2016, which was the deadliest year on record for trans Americans. In both years, most of the victims have been women of color. The actual number killed in any given year is likely much higher, as often the media and police misgender victims, or their deaths are not reported at all.
Find out about the people behind this year's statistics on this and the following pages, and remember you can help stem this epidemic of violence by getting involved with trans rights groups and antiviolence organizations.
Above: Jamie Lee Wounded Arrow was found dead in her apartment in Sioux Falls, S.D., January 6, but friends believe she may have been killed as early as January 1. Police labeled her death a homicide. She was 28. Wounded Arrow was a member of the Oglala Lakota tribe and part of the Sioux Falls Two-Spirit and Allies group. She worked at Lawrence & Schiller TeleServices as a customer service agent, and studied social work at Oglala Lakota College and nursing at a Georgetown University summer program.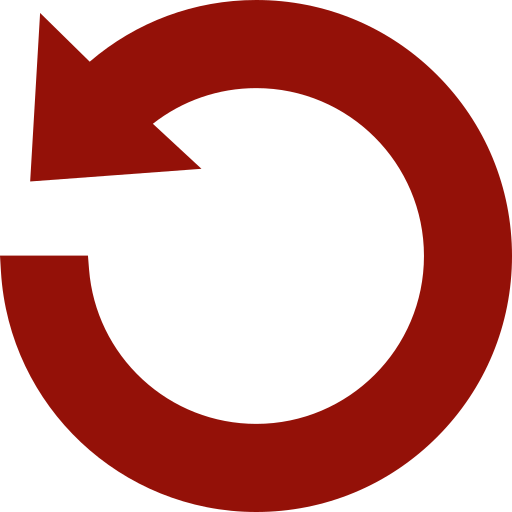 Replay Gallery
More Galleries