WATCH: 10 Here TV Shows That Changed Our View of LGBT Life
BY

Daniel Villarreal
May 09 2013 3:30 PM ET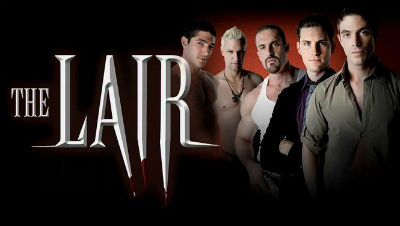 5. The Lair
The straights have always had the vampiric exploits of Buffy the Vampire Slayer and Twilight to give them some romantic bite. But The Lair provided plenty of bloodsucking and slaying for the gay male set, with a touch of leather and muscle to boot.

But behind the show's "fang-banging" appeal, The Lair also unfolded an intricate story about unsolved murders, a myserious orchid that intoxicates those in its presence, and a male gorgon who wreaks havoc in a small island town.

Also, it's no secret that the show roughly took place in the same universe as another Here TV horror series — Dante's Cove.