Reasons For Pride 2013
BY

Advocate.com Editors
May 23 2013 7:30 PM ET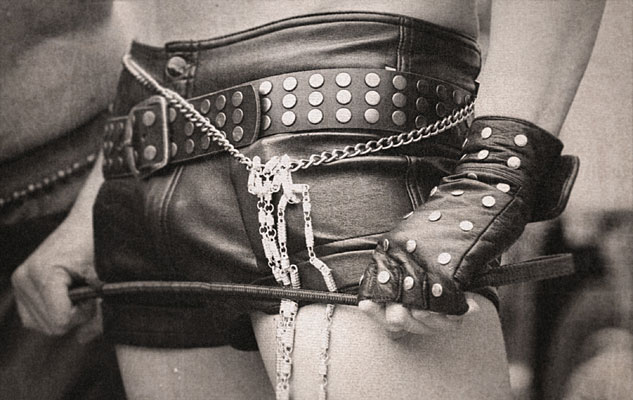 Because we were kinky long before Fifty Shades of Grey
Laura Antoniou, the author of the legendary Marketplace series, which introduced BD/SM to the masses decades before Fifty Shades of Grey, is back with a quirky, funny police procedural set in the leather underground, The Killer Wore Leather (Cleis, $16.95). But does erotica get respect now? "Oh, hell no," she says, calling the genre "the rented mule of publishing." She adds, "But I'll admit I will trade any basket of whatever 'respect' weighs in exchange for sales — and that, I think, we are starting to get. The advent of e-books and the ease and privacy in buying them has liberated erotica readers."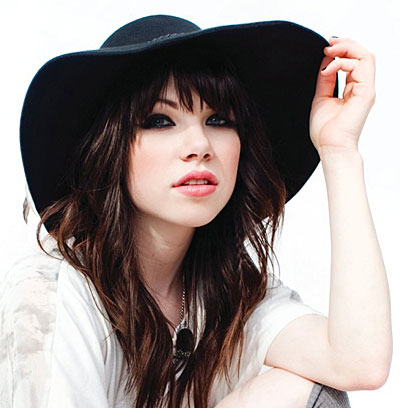 Because Carly Rae Jepsen said no to the Boy Scouts and yes to gay party boys
After Carly Rae Jepsen (pictured left), the Canadian pop star behind "Call Me Maybe," learned of the Boy Scouts' ban on out scouts and troop leaders, she withdrew from performing at the group's annual jamboree. She did, though, say yes to performing at the gay bacchanal of the year, the White Party in Palm Springs, Calif.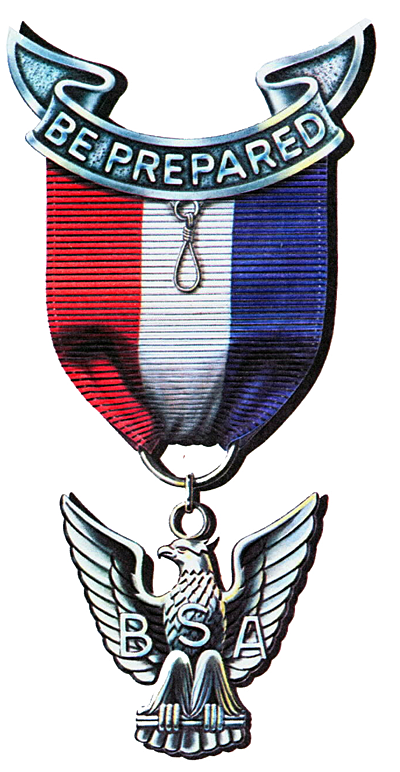 Because straight kids don't want to be a part of the problem
High school senior Maxwell Ulin, who is not gay, returned his Eagle Scout badge in protest of the organization's antigay policies, writing to the Boy Scouts of America in February, "For all that finally earning Eagle last month meant to me, I know that I can only honor my own beliefs and personally uphold the twelfth scout law by standing up against injustice to the fullest of my ability."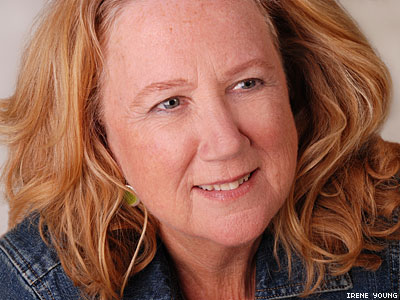 Because our revolutionaries are seeing change happen before their eyes
Holly Near, one of the originators of the women's music movement in the 1970s, is back with a new two-disc album called Peace Becomes You, which includes contributions from 22 musicians, her own famed songwriting, and material written or sung by artists including Irving Berlin, Ferron, Gnarls Barkley, Cris Williamson, and Keb' Mo'. It's an amazing triumph, but the legendary Near, whose legacy goes beyond music to LGBT activism, is more surprised by what's been accomplished around her.
"I am very moved by the legacy and take it seriously," she says. "There were lesbians and feminists doing music all over the country and the world. We didn't all know each other, but each one of us skipped a stone and the ripples began. If I had been asked in 1975 if I thought we would soon have out lesbian singers and comedians working in the music industry, be winning Grammys, be showing up at events with our sweethearts, be producing and directing films with positive lesbian images that are distributed by Hollywood companies, see gay characters on many TV sitcoms, have gay people in Congress and legislatures and on the bench, out gay athletes, marriage equality, and on and on — well, I would have been happy with the fantasy, but I'm not sure I would have believed it possible in such a short amount of time. It is worth pausing to celebrate. I believe the songs we wrote and sang that traveled around the world contributed a great deal to the achievements of the past 40-plus years, not only regarding sexuality and gender but race and class and disability, in all the ways women struggle when they fall in love with one another."
Because lapsed Mormons make the best gays
Spencer Day (at right) was once a lonely Mormon kid in Arizona, harboring suicidal thoughts after his parents' divorce. Now the gay jazz singer is confident and poised, using his struggles as fodder for his songwriting, as shown on his new album, The Mystery of You. Earlier in his career, "I didn't think I'd be anywhere in five years," Day told the San Francisco Chronicle. "There was no sense of vision on my part. I'd never really had any education or mentoring to visualize what I wanted out of life." Now his vision seems clear.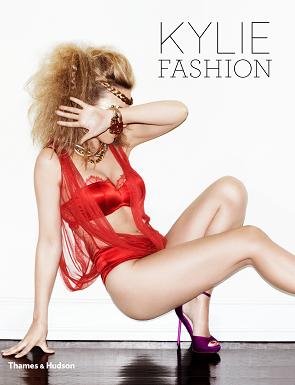 Because there's one more way to worship an icon
Kylie Minogue will soon be sprawling across coffee tables from Hell's Kitchen to Silver Lake, thanks to Kylie Fashion (Running Press, $40), the glossy oversize book, out May 28, that chronicles the diva's many looks, with an introduction by Jean Paul Gaultier.