© 2023 Pride Publishing Inc.
All Rights reserved
Scroll To Top
&nbsp
The desire for beauty, romance, and connection, and to erotically consume, are all represented in this upcoming exhibit at the Leslie-Lohman Museum of Gay and Lesbian Art. Feelings of desire, when successfully represented, can serve to minimize our differences and bring us closer. By using the theme "desire," this exhibition draws together the work of 14 contemporary artists from China, Japan, Greece, Russia, Holland, Italy, Germany, Great Britain, and the U.S., working in photography and video. It is curated by Peter Weiermair.
Medium of Desire: An International Anthology of Photography and Video
December 18-March 16
Opening Reception: December 18, 6-8 p.m.
Pictured: Daniel Schmude, Leidenschaft 4, 2011, Digital archival C-print on paper, 9.29 x 17.71 in. Courtesy the artist and Kunstbehandlung, Munich.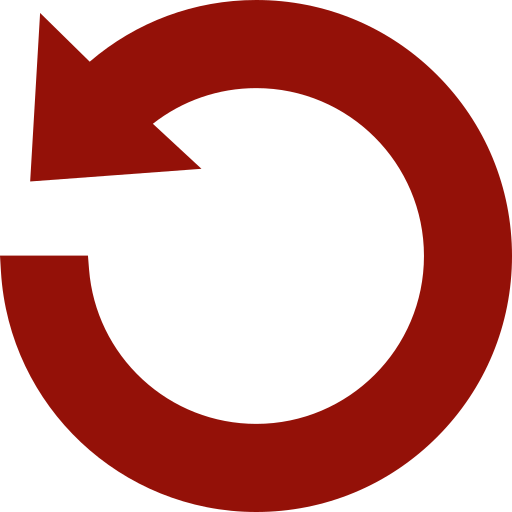 Replay Gallery
More Galleries