© 2023 Pride Publishing Inc.
All Rights reserved
Scroll To Top
Above: Whatever Behind. Read about Randomagus and his exhibit in Barcelona below.
After two recent successful exhibitions in Antwerp and Rotterdam, Randomagus returns to his hometown of Barcelona to let his fellow countrymen contemplate his sensuous collages that explore the nature of masculinity and manliness in an exhibit titled "The Heart After the Storm." 
"We were immediately impressed by the uniqueness of his work," says Luís Eustaquio from the Barcelona gallery known as ['galəri], where the work is showing, "and the relevance of it in the society of today. Though at first glance one may be seduced by a certain retro or vintage feel of his art, at second sight his works allow a reflection of masculinity, sexuality, and beauty." "Randomagus challenges the values and ideas — and often clichés — we may have of these topics," adds his partner Eva Rodríguez, "and he turns them around and inside out, which challenges our own truths and values: something good art does."
From October 8 to November 19 at ['galəri], Randomagus puts his hearts on display as well as his rowdy sailors, bodybuilders, bouquets of flowers, and flocks of birds.
['galəri]
Carrer de Viladomat, 27
08015 Barcelona
Follow Randomagus on Instagram, Facebook, Twitter, and Tumblr.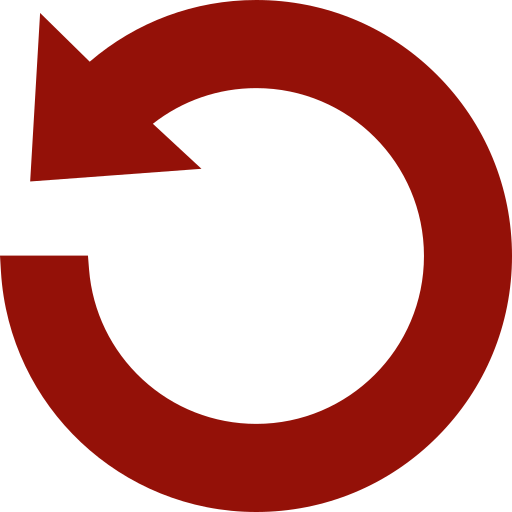 Replay Gallery
More Galleries