© 2023 Pride Publishing Inc.
All Rights reserved
Scroll To Top
Above: Larry S., "Always Without a Net." Read more about the exhibit below.
In a nation that incarcerates more people than any other country in the world, LGBT prisoners face a greater risk of physical and sexual victimization. LGBT prisoners are more likely to experience assault and abuse by corrections officers and other prisoners, and less likely to have support from family and friends on the outside.
"On the Inside" is a group show of LGBT artists who are currently incarcerated. The art is made from basic materials the prisoners have access to behind bars: mostly letter-sized paper, dull pencils, ball-point pen ink tubes (the hard shell is deemed too dangerous), and unlikely innovations, such as using an asthma inhaler with Kool-Aid to create an air-brushed painting.
This exhibit is the culmination of a multiyear project conceived of by Tatiana von Fürstenberg in collaboration with Black and Pink.
Abrons Arts Center
November 5—December 18
466 Grand Street (at Pitt Street)
New York, NY 10002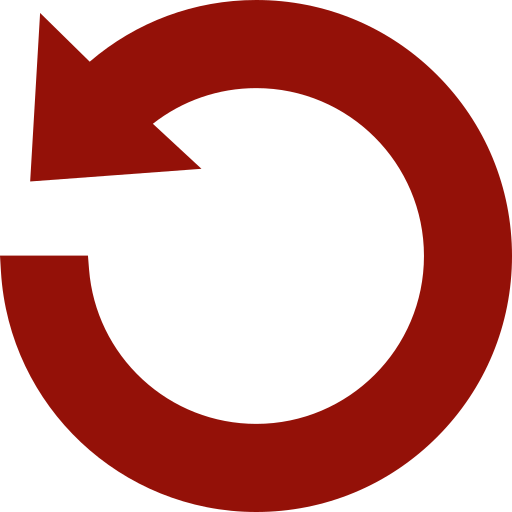 Replay Gallery
More Galleries