© 2023 Pride Publishing Inc.
All Rights reserved
Scroll To Top
Rubén Esparza's visual diary of the queer art scene in Los Angeles. Read more below.
Rubén Esparza has been a friend of The Advocate for at least 25 years. In that time he has been making art, curating art exhibits, hosting outrageous art events, and expanding the presence and possibilities of queer of art in Los Angeles. The photos in this gallery are a visual diary of the last year as captured in his lens. 
Despite the ups and disastrous downs of the past year, queer artists proved resilient in their ability to continue to create beauty, agitation, and sexy chaos. 
You can see more of Rubén's work on his website. And check these sites for more on the queer art world of Los Angeles: QueerBiennial.com, ArtilleryMag.com, ArtNews.com, Advocate.com, LAWeekly.com, YouTube.com, VisualAIDS.org.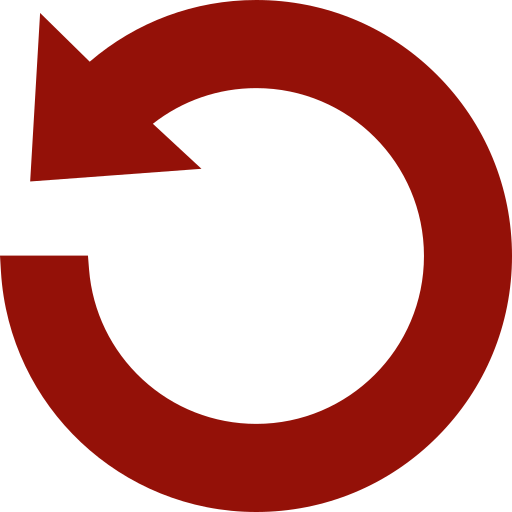 Replay Gallery
More Galleries