© 2023 Pride Publishing Inc.
All Rights reserved
Scroll To Top
Above: Pansy Ass Ceramics, "Yas Kween" lettering on vintage china, 2016
The Queer Biennial Collective is about to drop the second installment of its international arts and performance event in Los Angeles: "Queer Biennial II, Yooth: Loss and Found." The program will look closely at how the AIDS epidemic influenced artists that came of age during the 1980s and 1990s, and will explore how a new generation of artists react to this lineage within queer history.
Queer artists at work during that tumultuous period grappled with this deathly zeitgeist and perhaps cast a dark shadow on a younger generation of queer artists. Some of today's artists reflect on that arc of LGBT history, while others point in new directions that include socio-political issues, gender identity, conceptualism, history/herstory, candy-coated escapism, and of course, love, sex, and death. "Queer Biennial II," will revel in the celebration of youth through what this multi-generational queer assembly collectively has to say.
Queer Biennial is an international survey focusing on current moments in out, queer, and LGBTQ art and culture and will showcase emerging, mid-career, and established artists. Featured work includes installation, film, live performance, and historical documentation.
"Queer Biennial II: Loss and Found" is presented by Ruben Esparza as lead curator with an extended group of installation, performance, film curators, publishers and documentarians that include: Mark Cramer, Jon Vaz Gar, Brian Getnick, Jeremy Lucido, Tanya Rubbak, Marc Streit, Stuart Sandford, and Amy Von Harrington.
The exhibition runs June 4 – 26, at the Industry Gallery, 801 E. 7th Street, #103, Los Angeles. An opening reception takes place from 6 to 11 p.m. on Saturday, June 4. The exhibition, performance, and film space is open Thursday through Saturday, 1—5 p.m., and by appointment.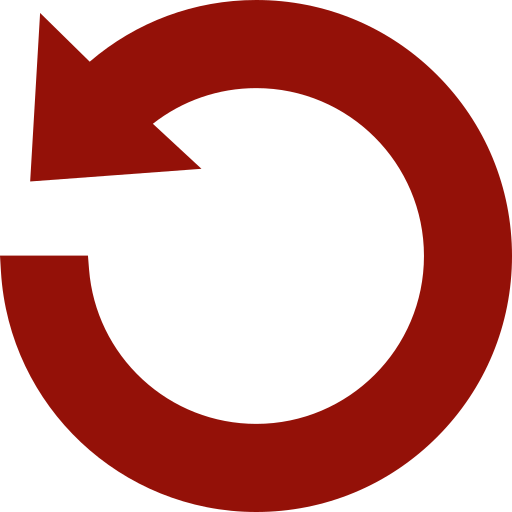 Replay Gallery
More Galleries